Biodiversity of the North
Following the Alaskan and Stewart-Cassiar Highways (and some time on the ocean), this travelogue highlights the biodiversity of northern British Columbia, southern Yukon and southeastern Alaska. Flora and fauna are both featured.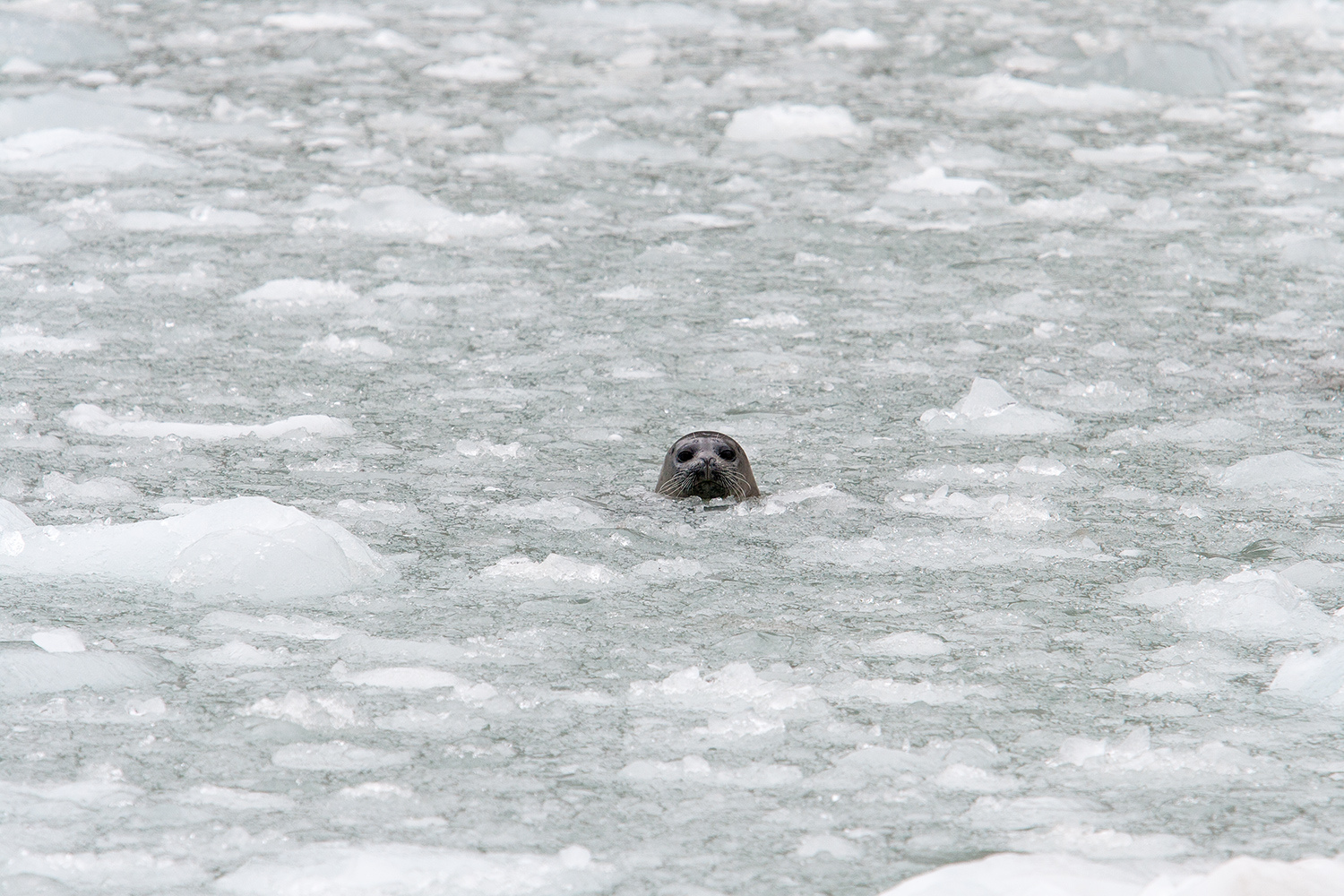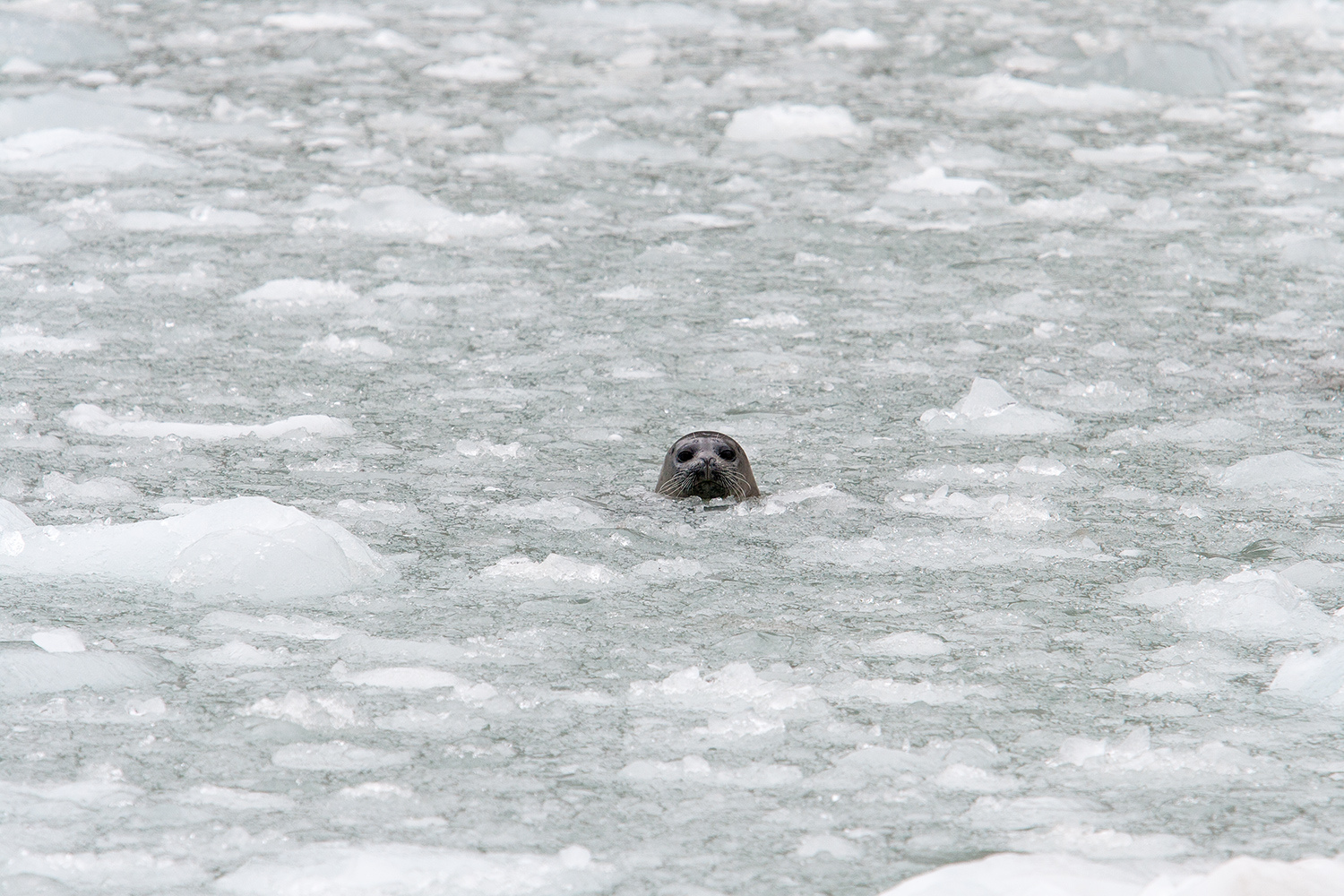 Length: 60, 75 minutes
Series: Plants and Places
Intended Audiences: groups with interests in nature, biodiversity, travel, northern biodiversity
Rates: Standard presentation rates apply.
Updated slidelist available when presentation is next given.