Constantine Rafinesque
(The Controversial Titan of American Natural History)
Constantine Samuel Rafinesque-Schmaltz was an eccentric naturalist who generated thousands of new names for plant species and genera. His overenthusiasm for seeing novelty in nature resulted in him being shunned by most of the scientific establishment. This presentation interweaves some fundamentals of plant naming with stories about Rafinesque's accomplishments and relationships with other scientists.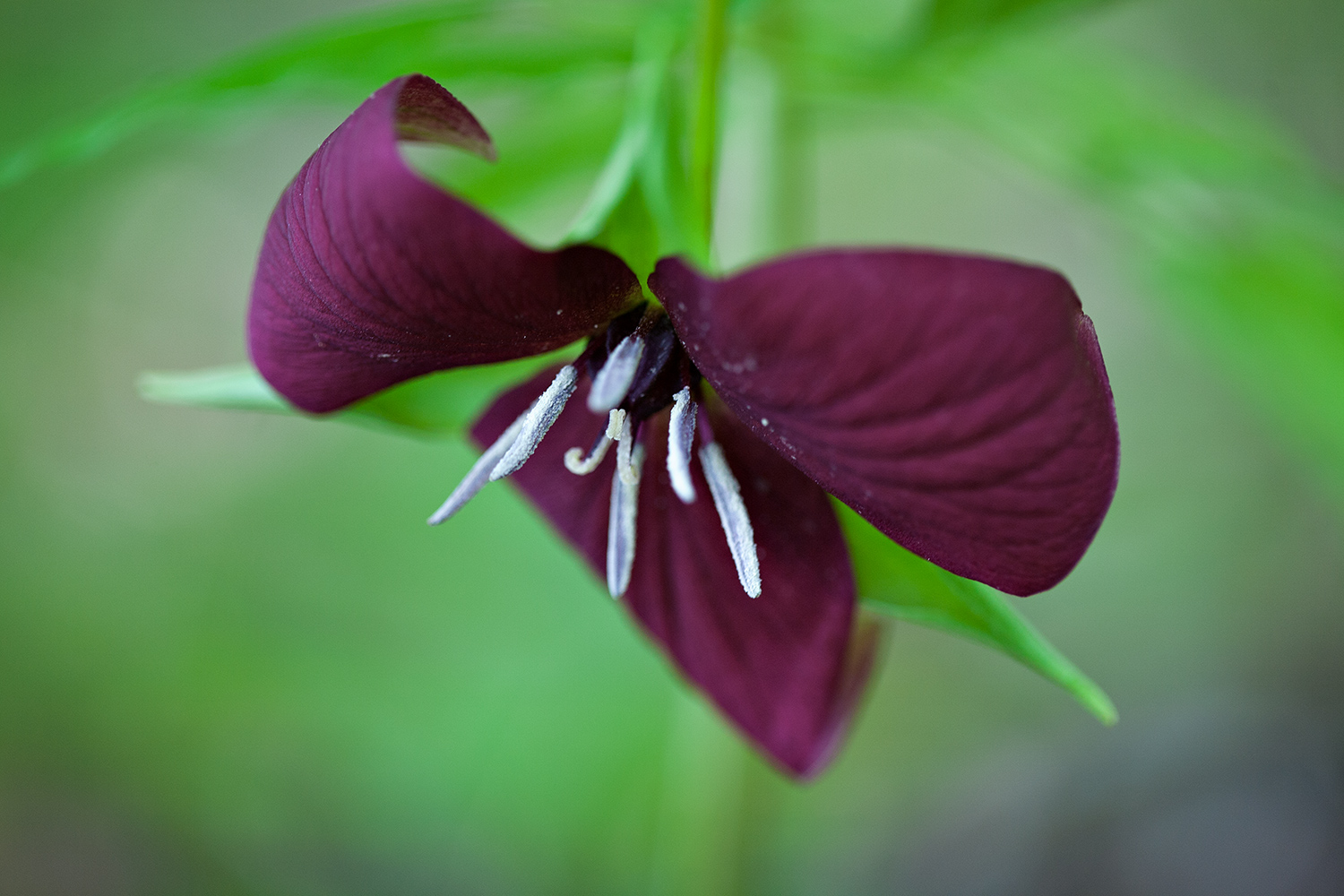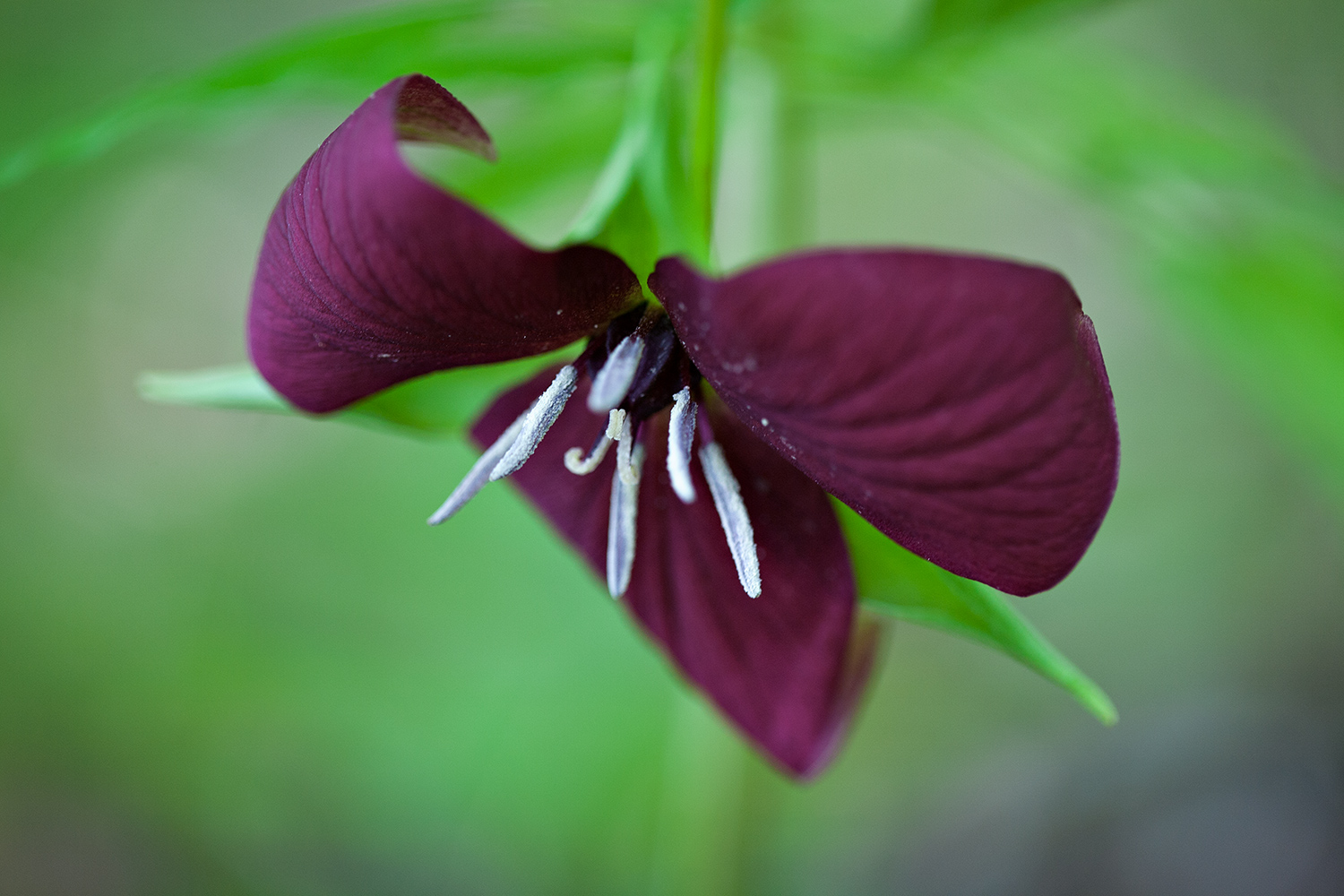 Length: 60 minutes
Series: Botany and Gardening Education
Intended Audiences: groups interested in plant names, botanical history, botany, nature
Rates: Standard presentation rates apply.
Updated slidelist available when presentation is next given.