Glasshouses of Montreal Botanical Garden
Founded in 1931, Montreal Botanical Garden was designated a National Historic Site of Canada in 2008. A notable component of the Garden is the extensive set of glasshouses which can be enjoyed year-round. This presentation briefly explores the history of Montreal Botanical Garden then gives a tour of the glasshouse complex with its indoor plant collections and exhibition space.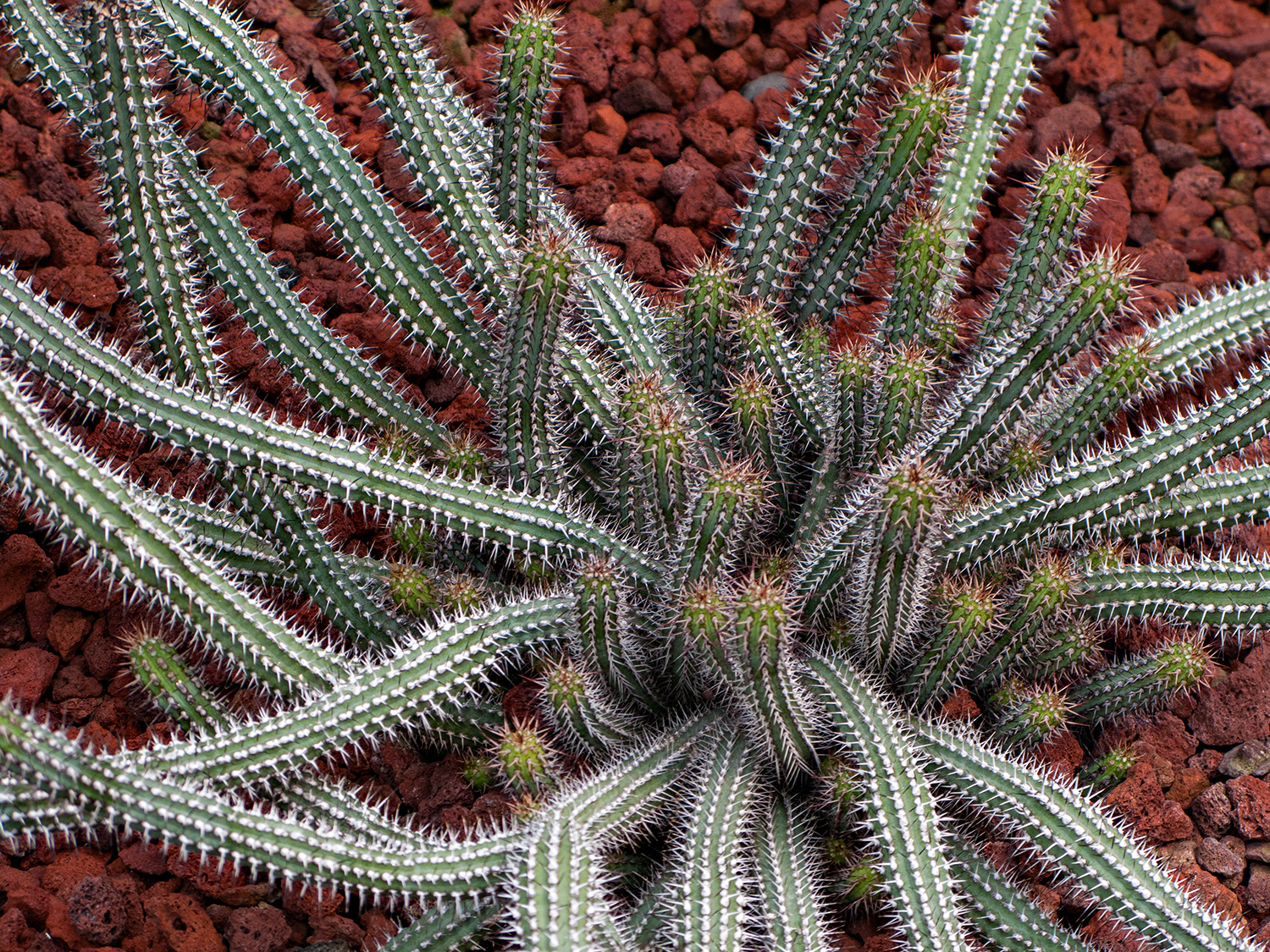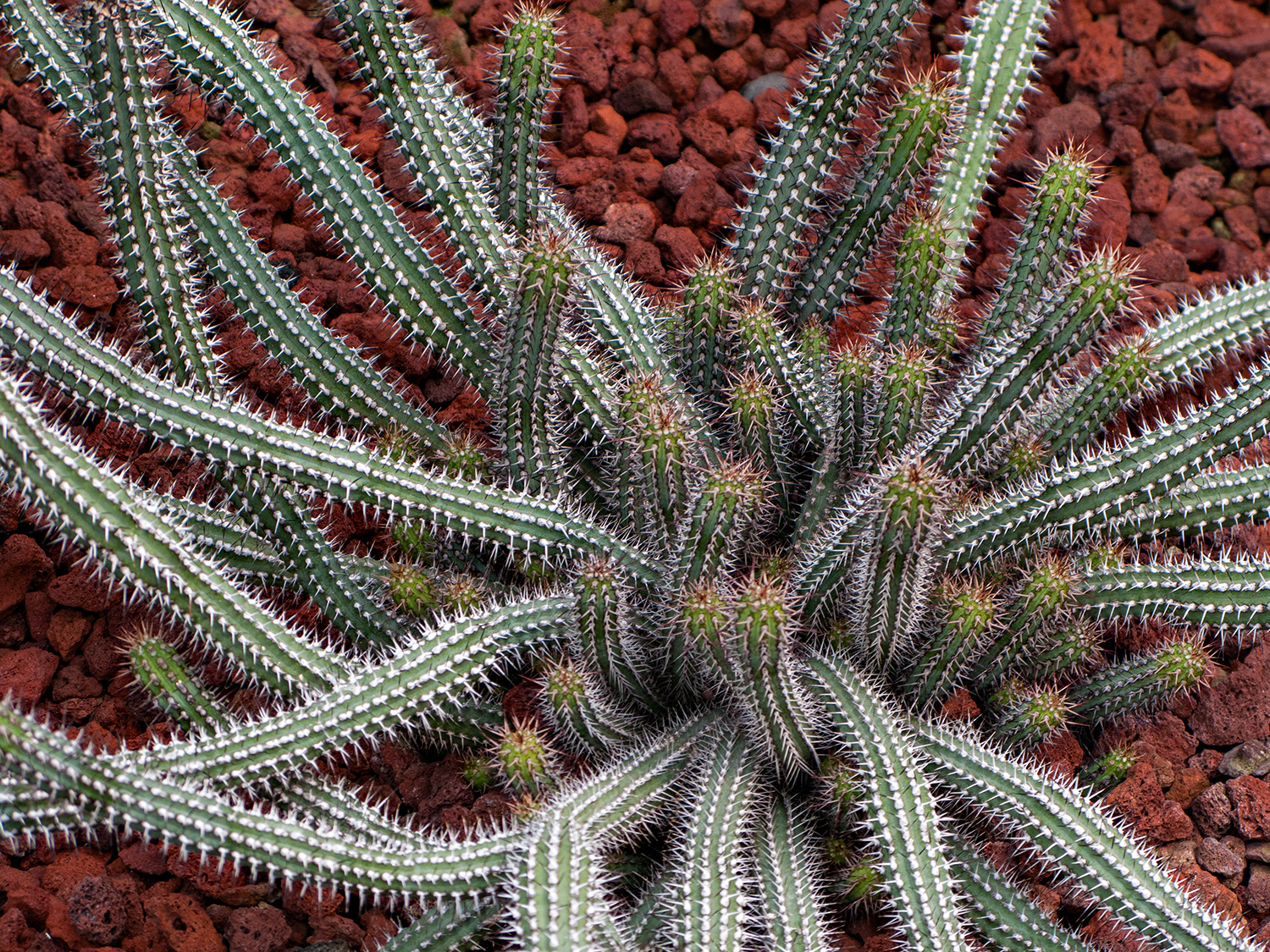 Length: 45 minutes
Series: Gardens
Intended Audiences: groups interested in indoor plants, tropical plants, travelogues, garden travel, plant diversity
Rates: Standard presentation rates apply.
Updated slidelist available when presentation is next given.