Native Plants for Lower Mainland Gardens
Why should gardeners consider using native plants? Depending on time available, this talk or set of talks begins by discussing what is meant by a native plant, why native plants should be considered, whether native plant cultivars should be used, and general availability. The presentation then shifts to highlighting native plants for Lower Mainland gardens, with details on wild habitats and usage for gardening situations.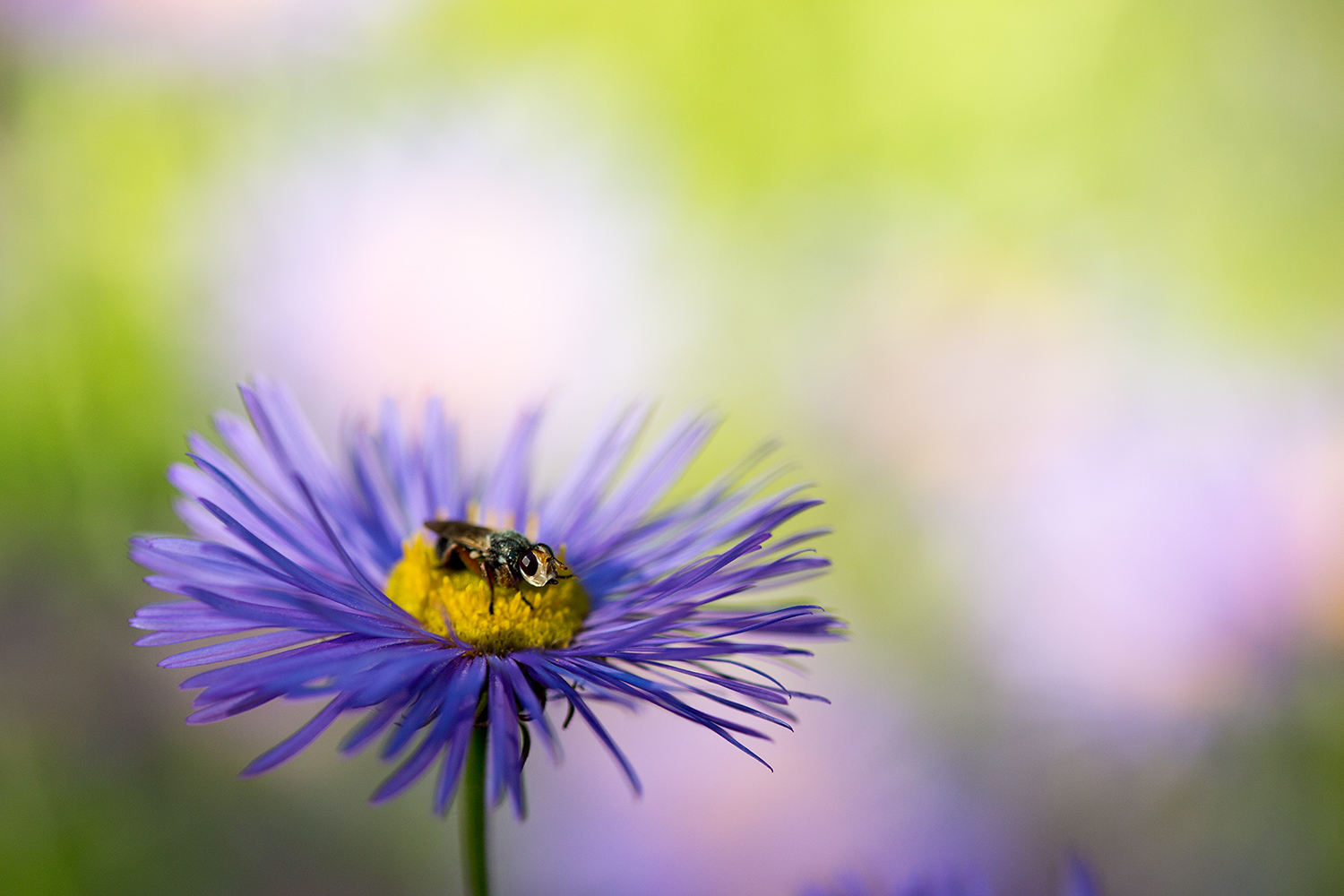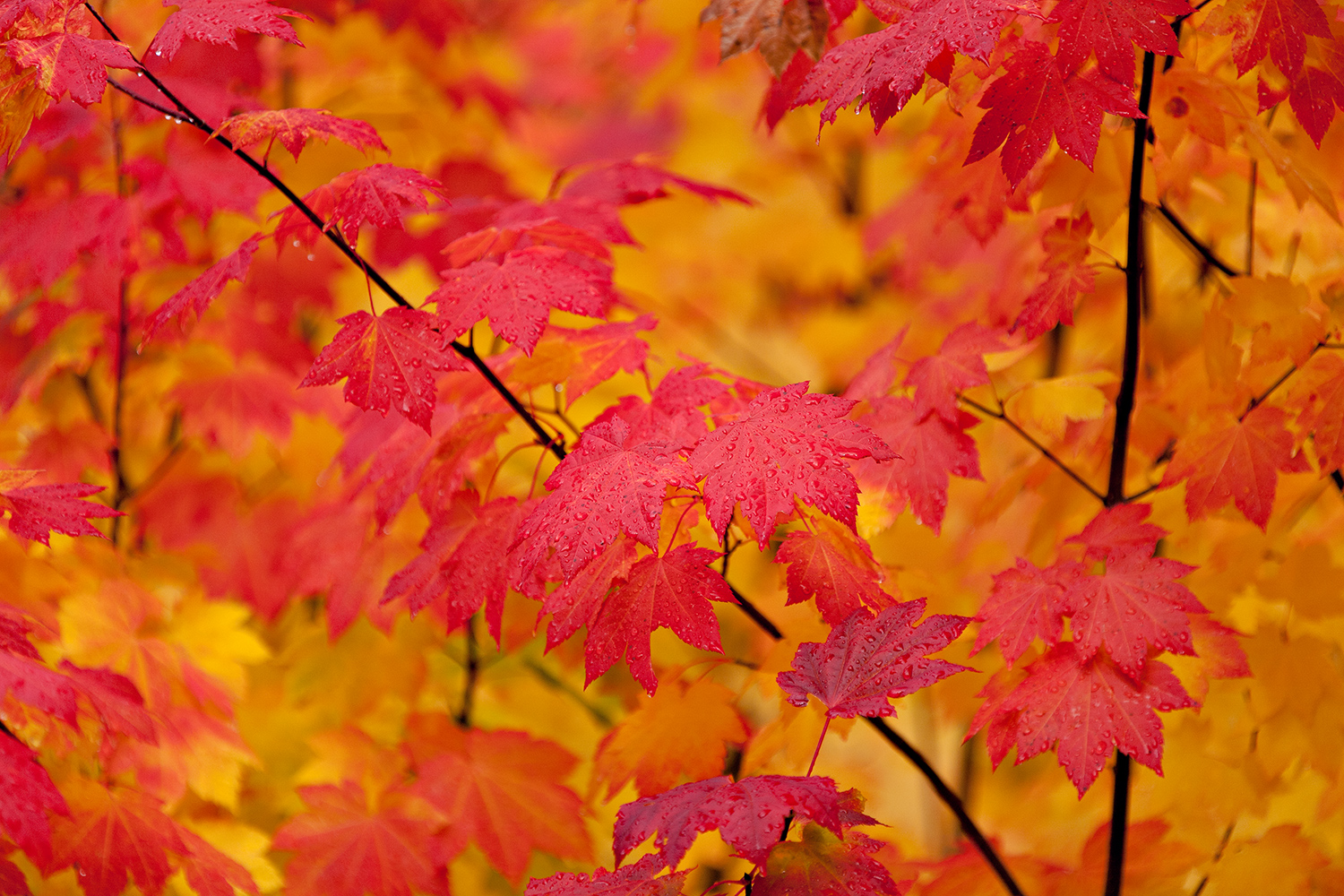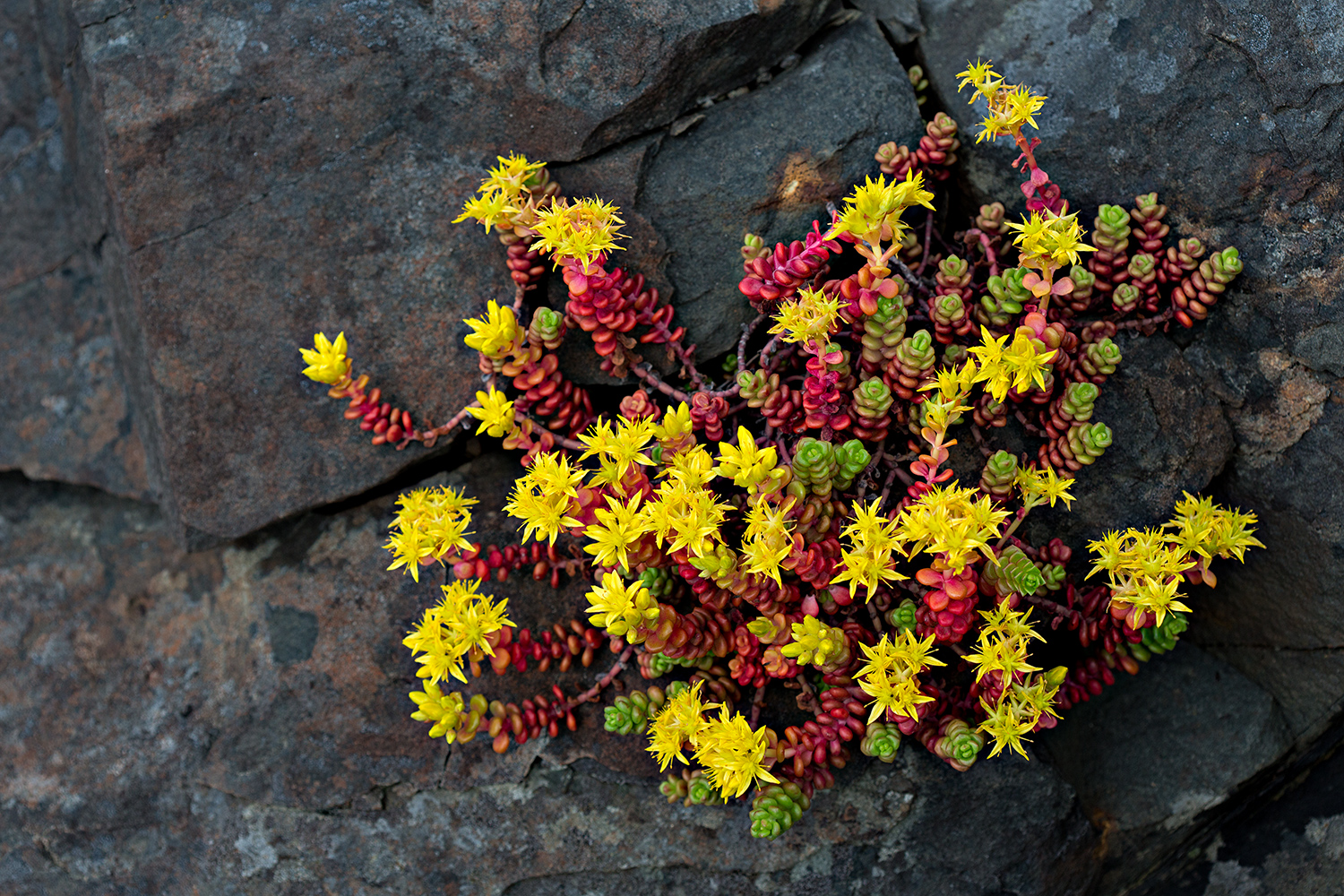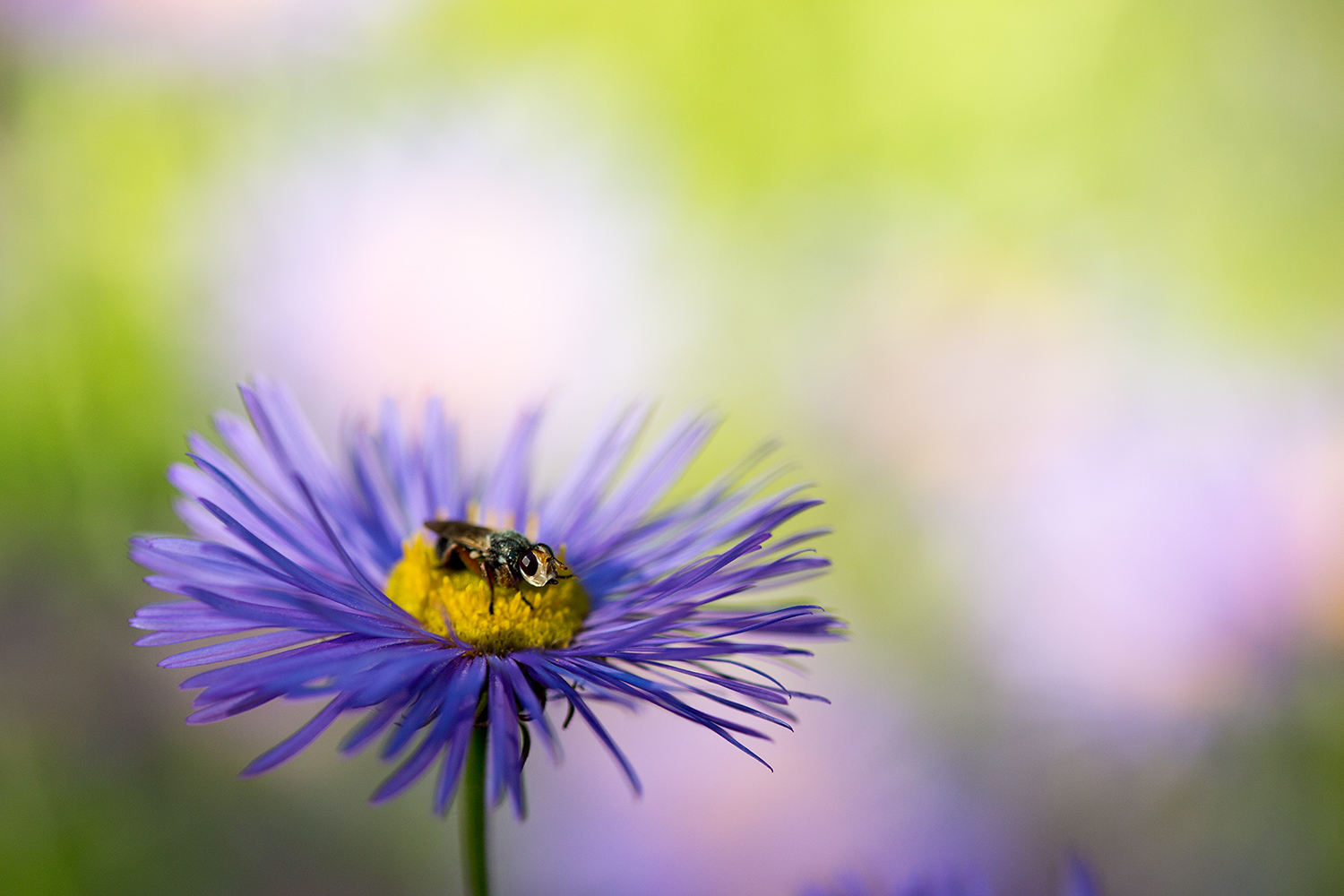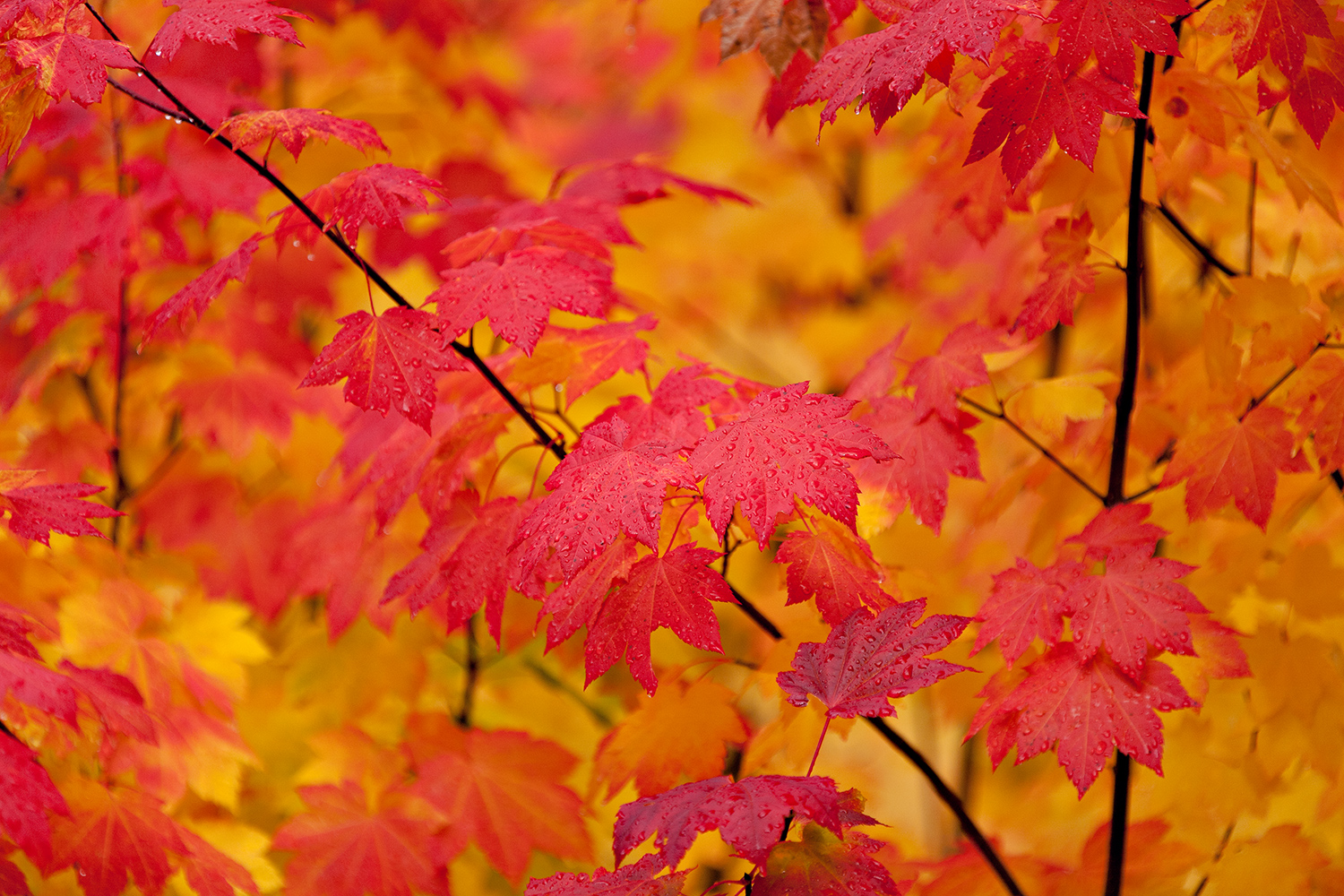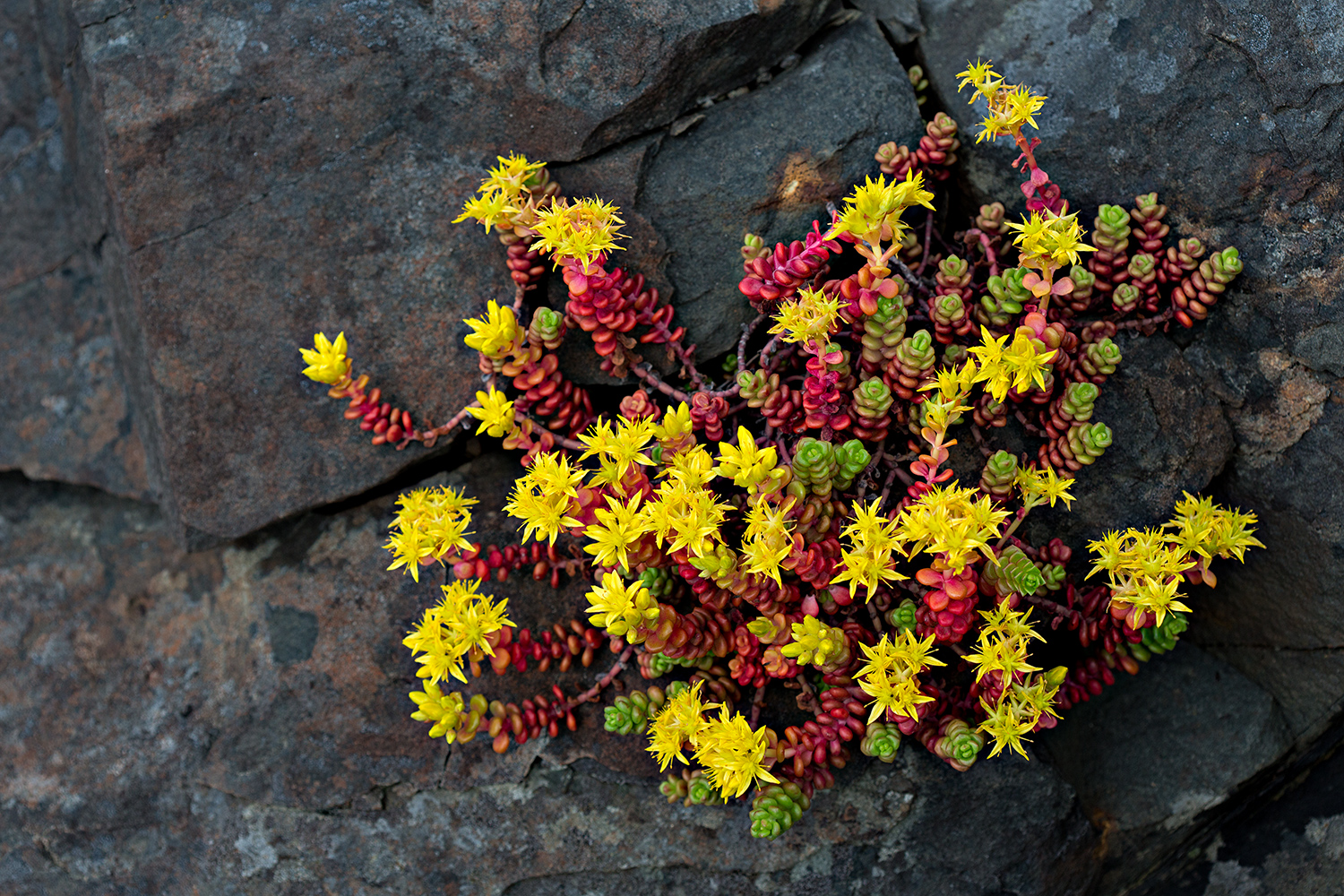 For a one hour presentation, pick one of: 1) a general survey of native plants; 2) native trees, shrubs and vines; 3) lilies, irises, trilliums and their relatives; or 4) herbaceous perennial dicots
For a two hour presentation (or set of 2 presentations), pick two of the above. If one of the two is the general survey, I will adjust the other presentation accordingly.
For a three hour presentation (or set of 3 presentations), topics in 2, 3 and 4 will be covered.
Length: 60-180 minutes
Series: Botany and Gardening Education
Intended Audiences: groups interested in gardening in southwest mainland British Columbia, native plants
Rates: Standard presentation rates apply to each 60 minute presentation or increment.
Updated slidelists available when presentation is next given.