Plants and the Colour Red (aka Red Reverie)
Red in plants is readily associated with a suite of phenomena, such as ripe fruit, autumn colours and bird pollination. This presentation explores those topics and more in detail. An illustrated overview of the types of pigments that cause red in plants is also shared. This is part of planned series of three presentations about different colours in plants.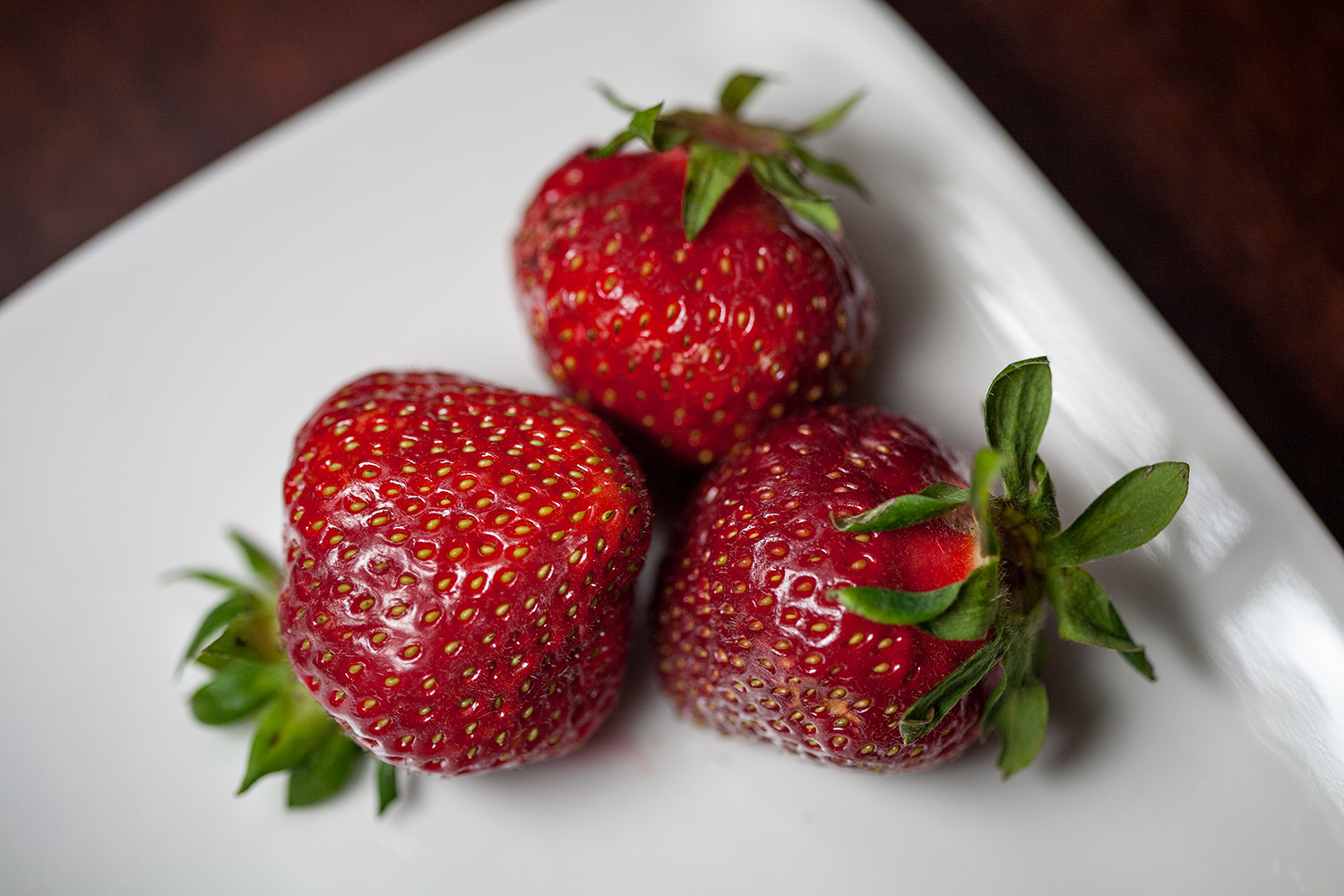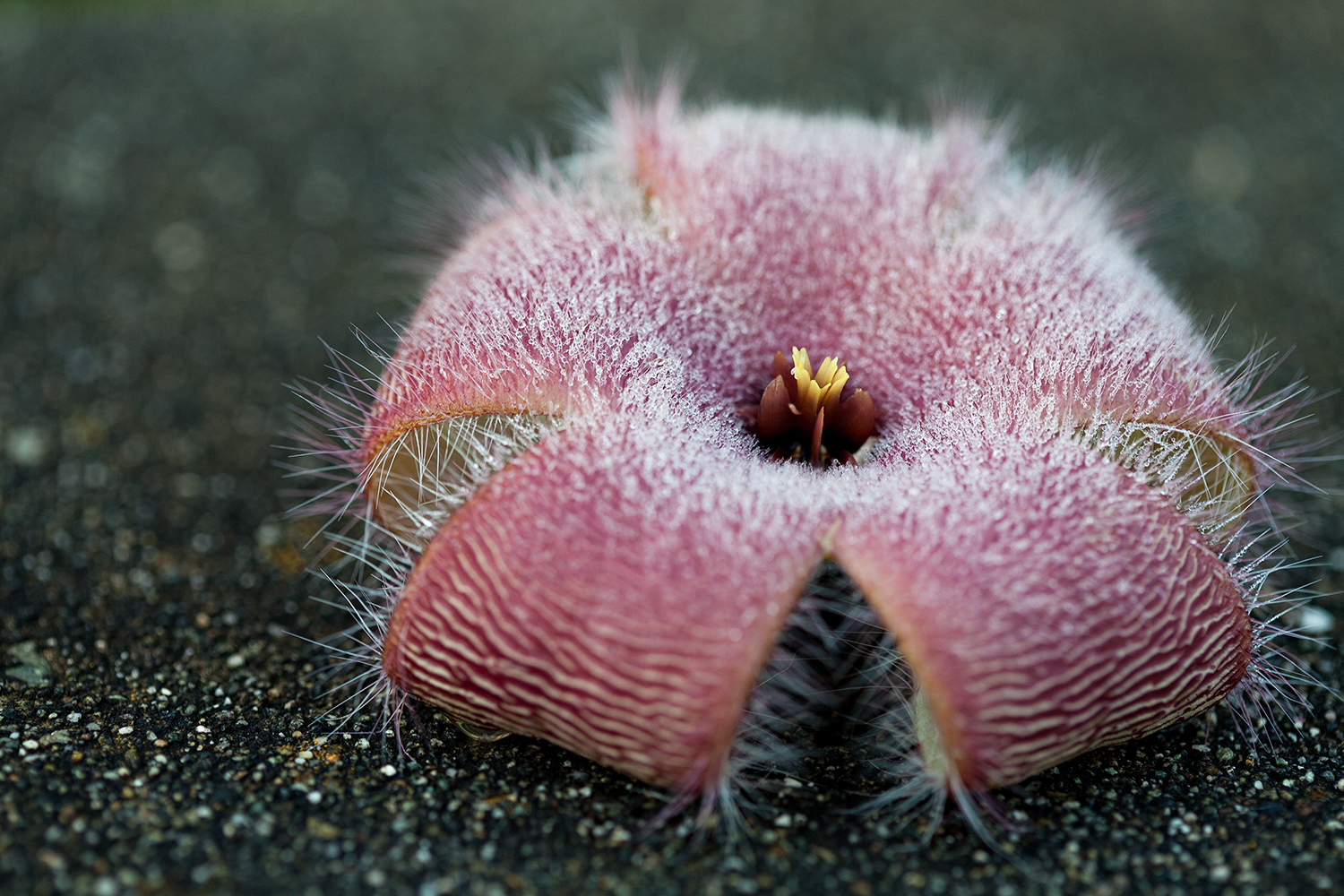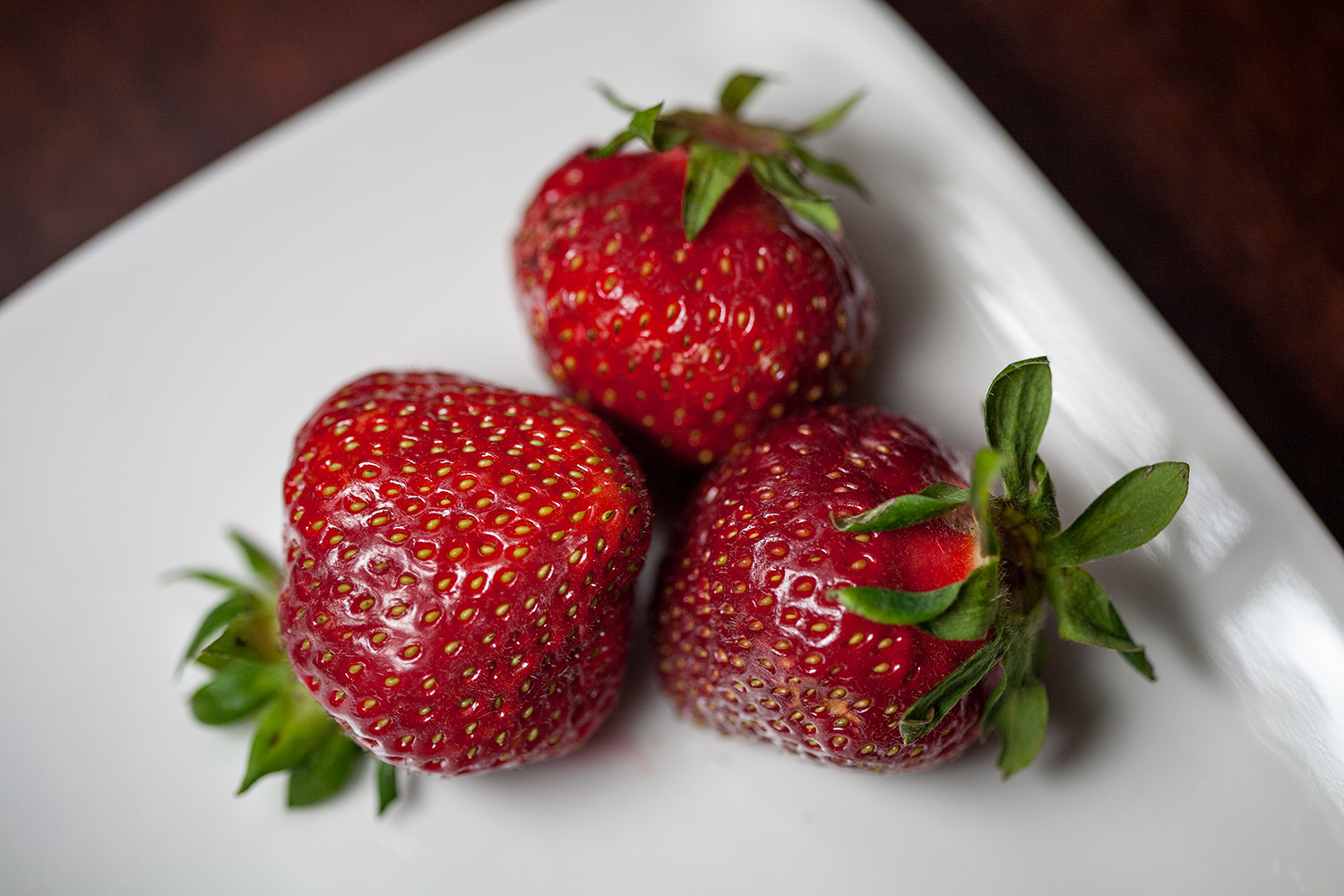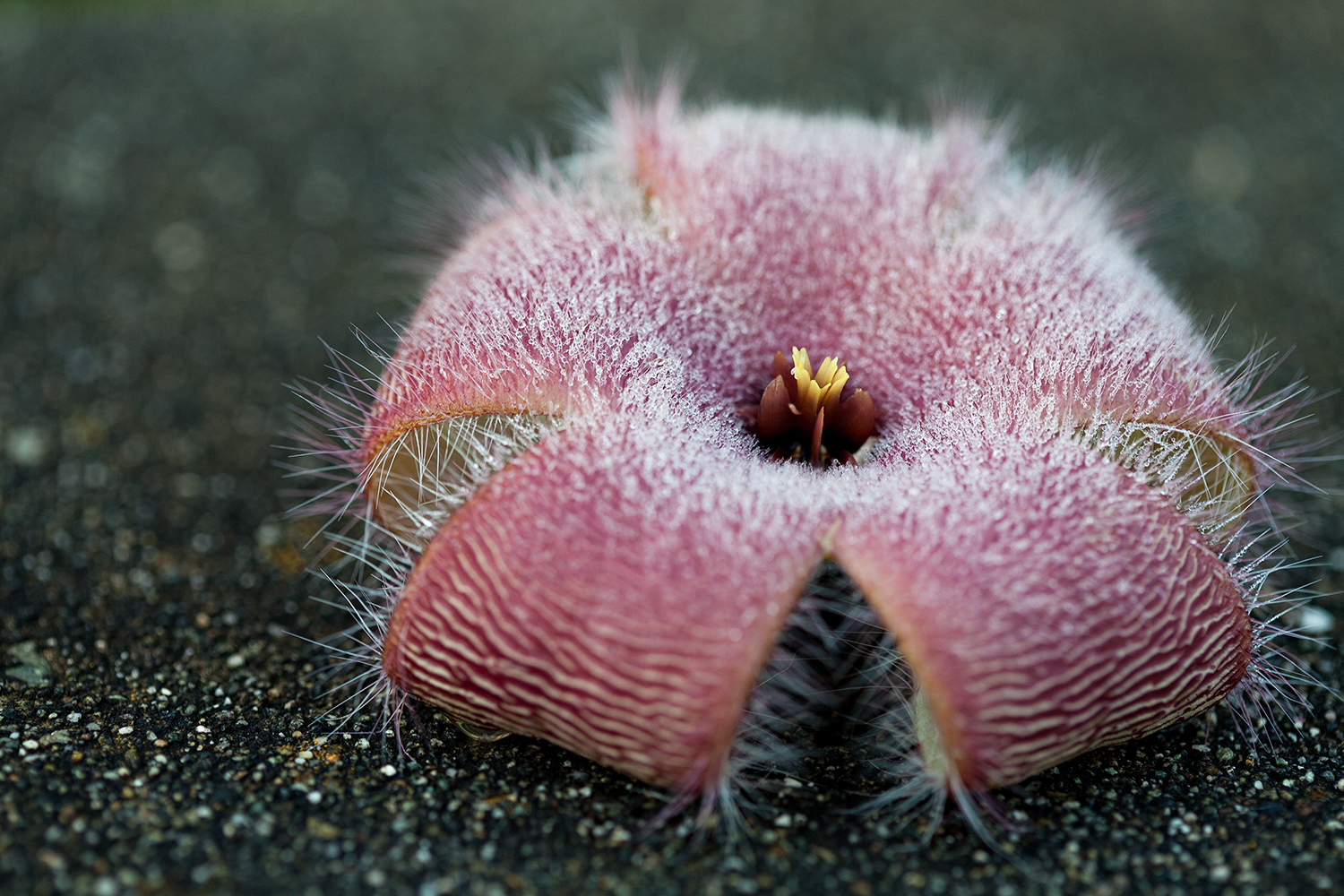 Length: 60 minutes, 75 minutes
Series: Botany and Gardening Education
Intended Audiences: groups interested in botany, understanding the diversity of plants
Rates: Standard presentation rates apply.
Updated slidelist available when presentation is next given.