Plants of Southeastern British Columbia
Southeastern British Columbia is in many ways a crossroads floristically. For example, the last of the Canadian Prairies flora can be found within kilometers of high-elevation alpine flora. Similarly, while the west side of the Rockies supports parts of the world's largest inland temperate rainforest, this is not too far from areas where rain is restricted and some of the driest forests of the province can be found. This presentation explores some of that diversity from each of the zones.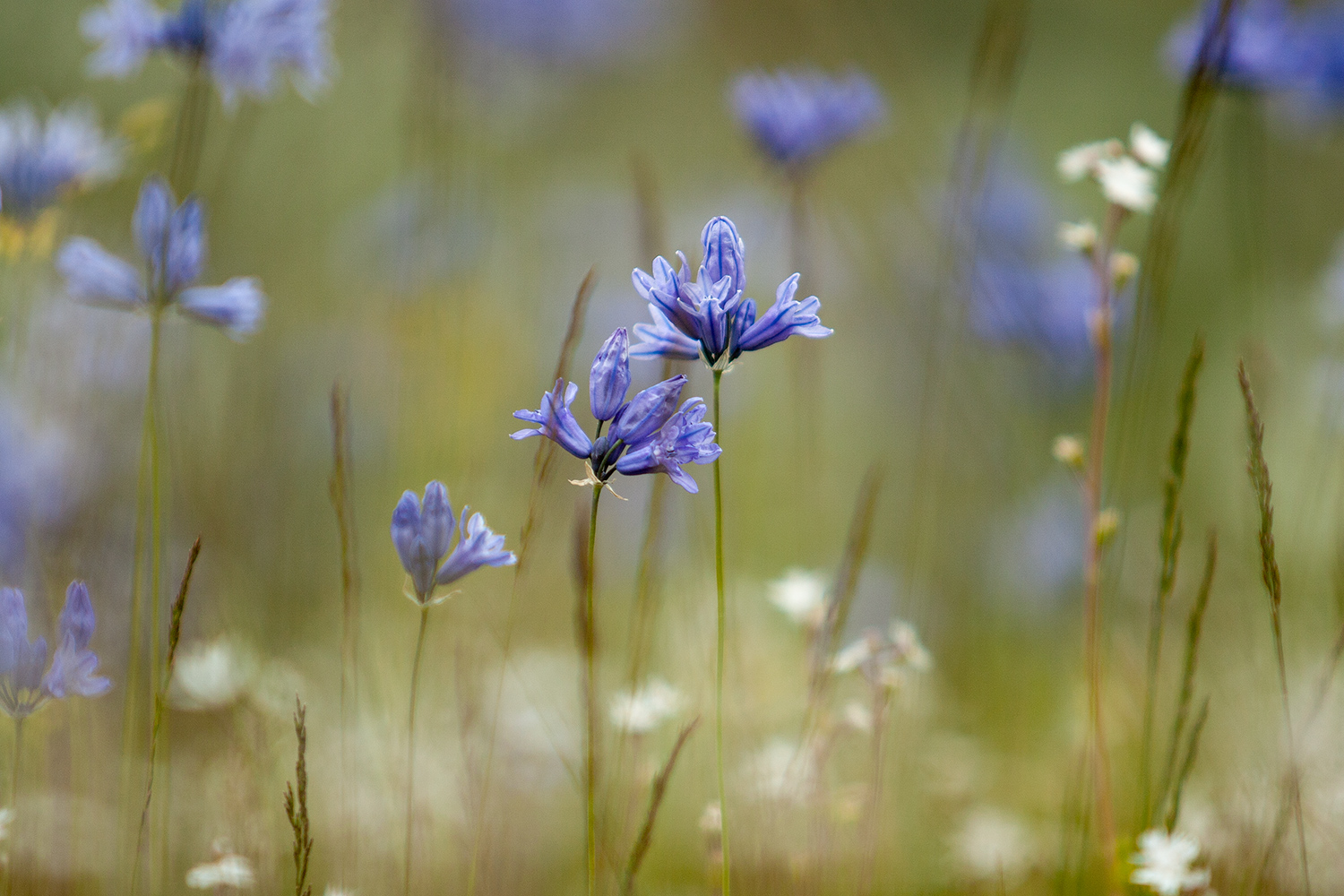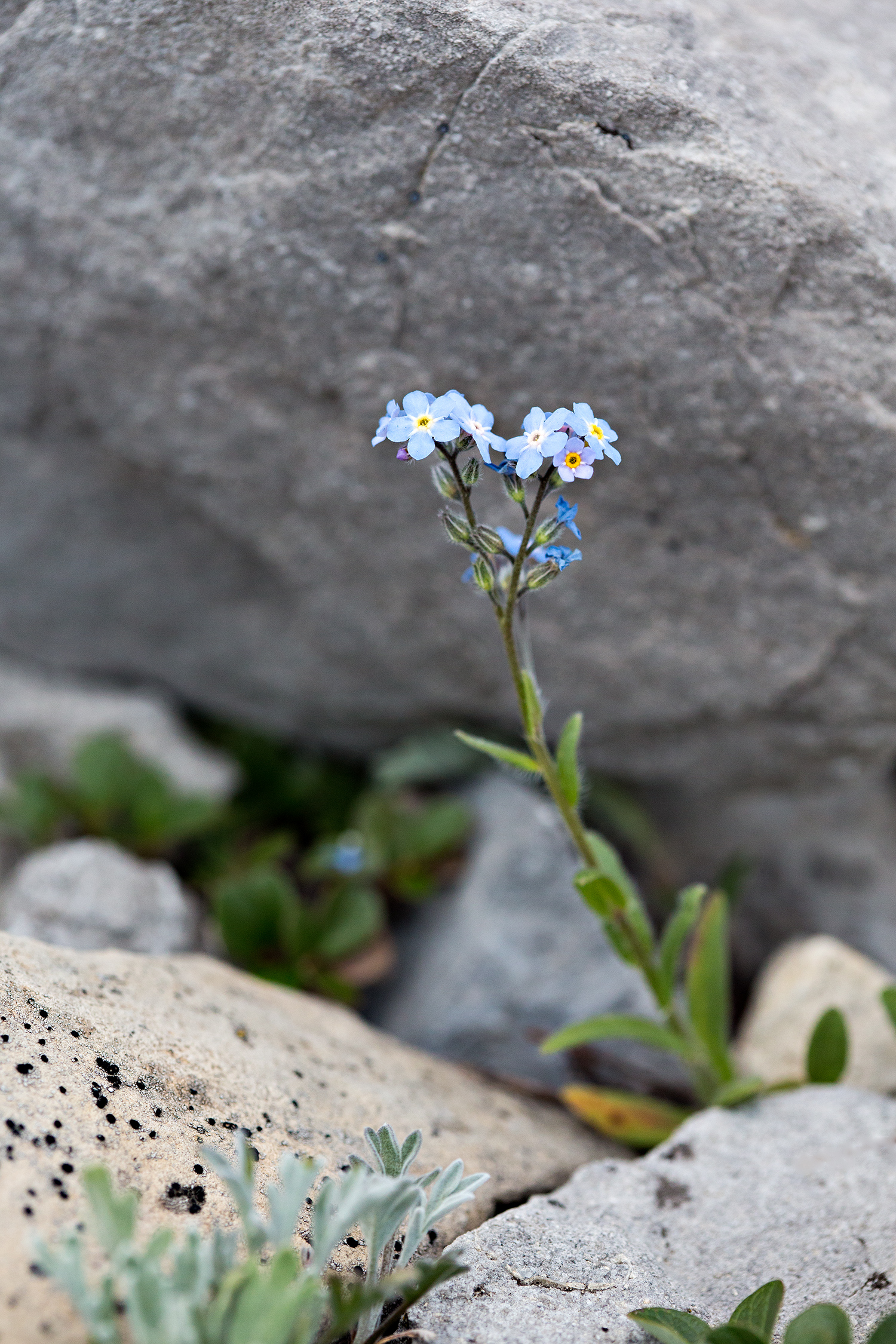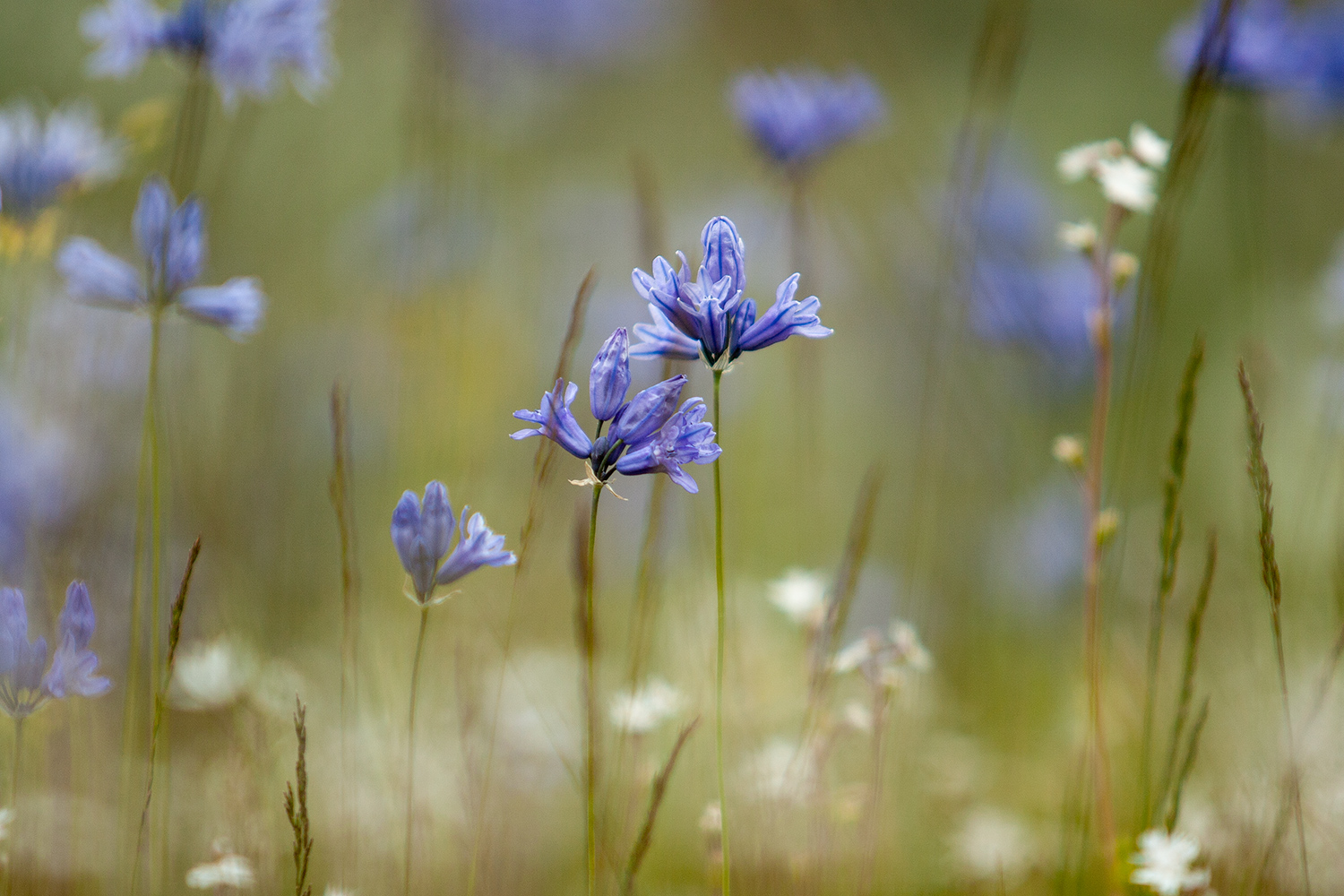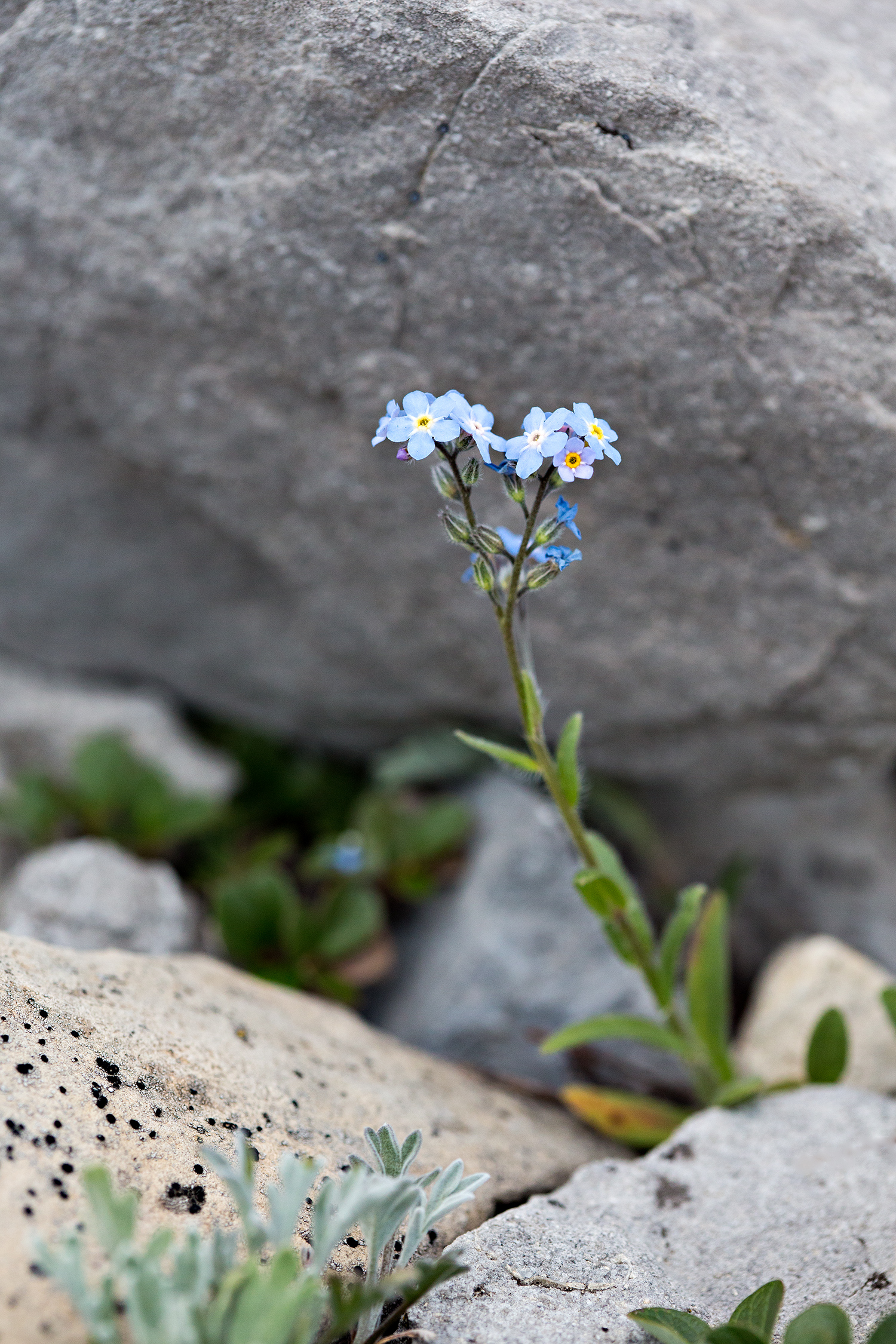 Length: 45, 60, 75 minutes
Series: Plants and Places
Intended Audiences: groups with interests in nature, travel, British Columbia native plants
Rates: Standard presentation rates apply.
Updated slidelist available when presentation is next given.