Plants of Southern Interior British Columbia
The southern (central) interior of British Columbia includes some of the driest and hottest parts of the province. This presentation highlights the plants of the many habitats here: semi-deserts, interior Douglas-fir forests, rolling grasslands and the subalpine. Ethnobotanical or historic uses of some plants are discussed, as well as some scientific questions.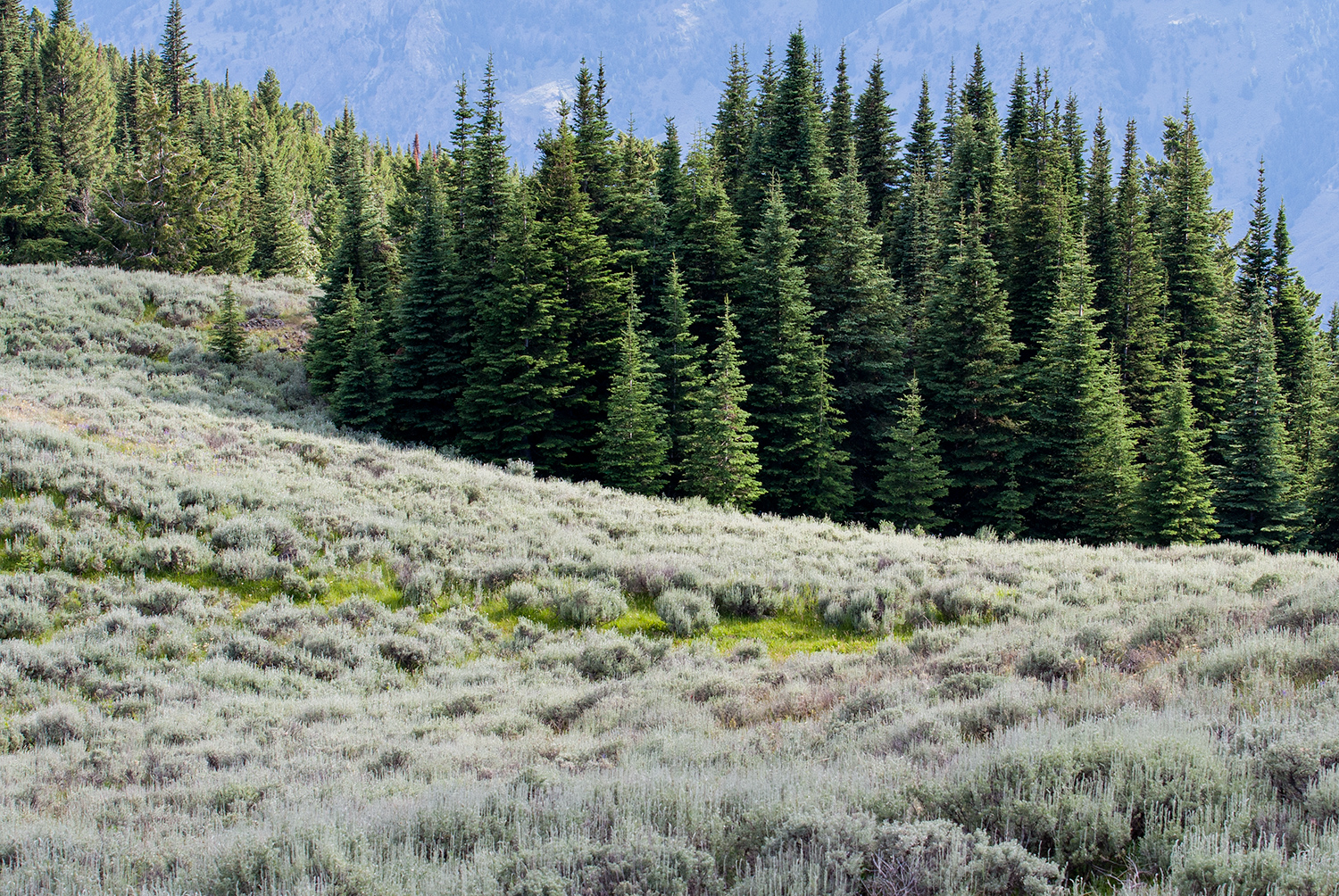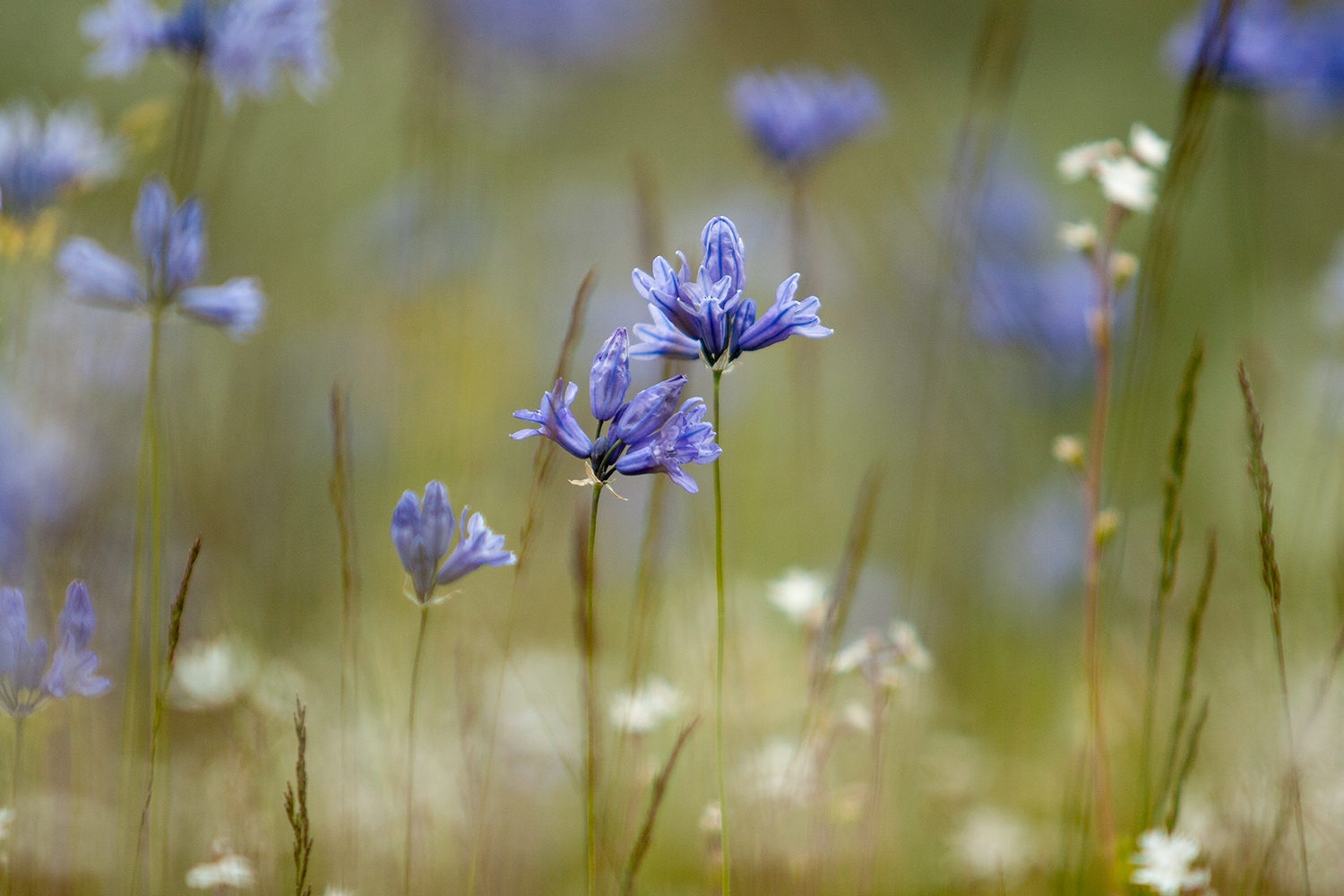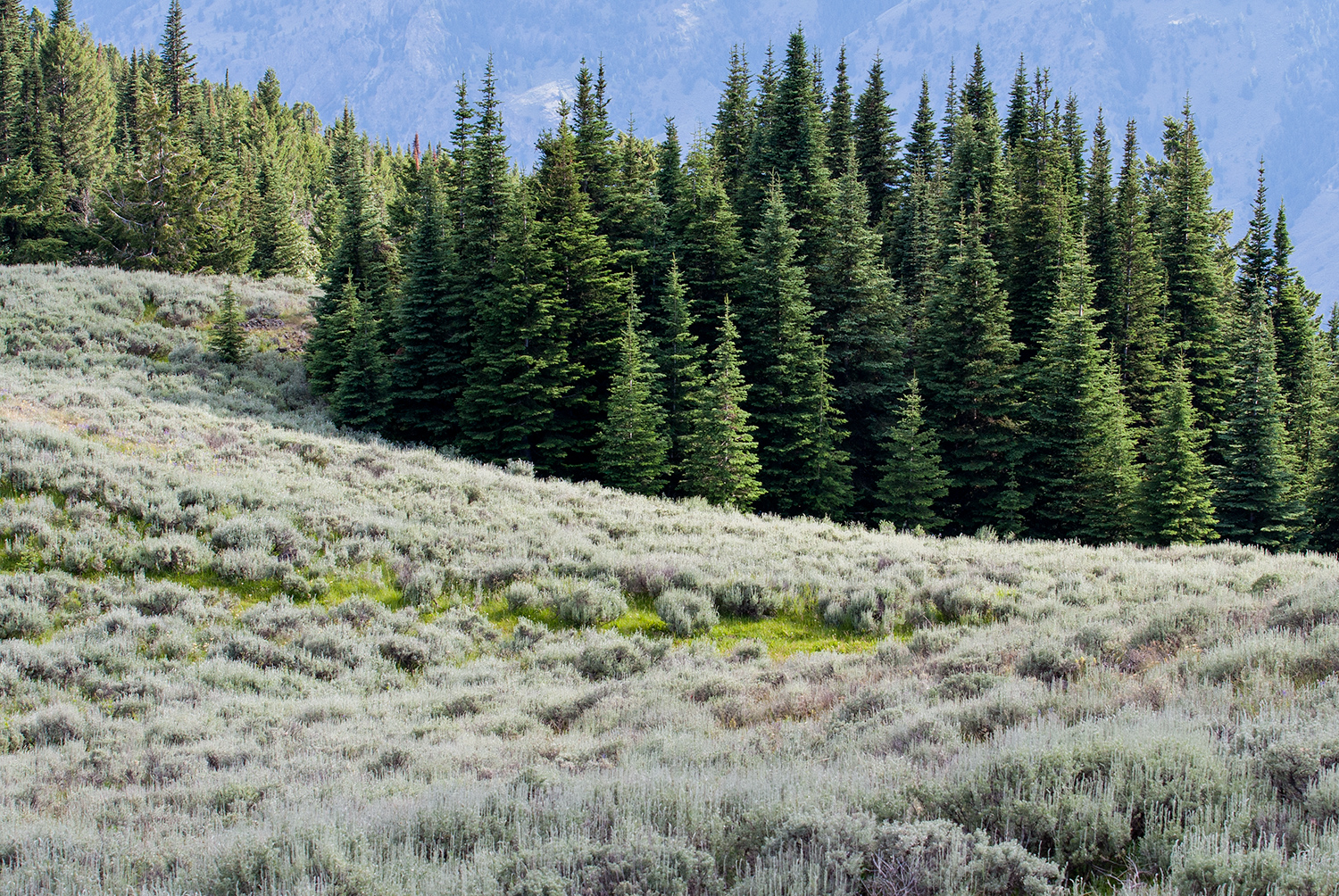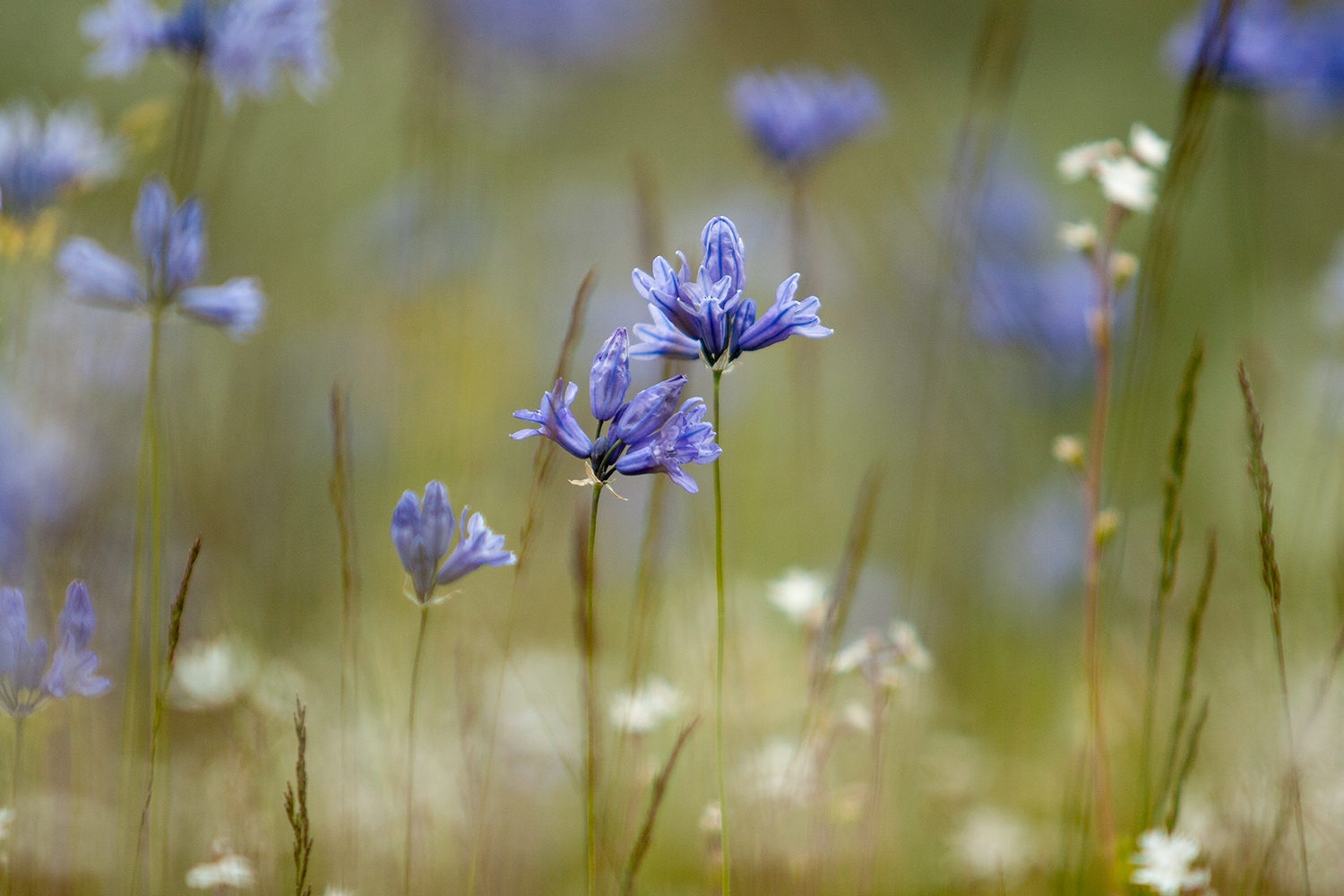 Length: 60, 75 minutes
Series: Plants and Places
Intended Audiences: groups with interests in nature, travel, British Columbia native plants
Rates: Standard presentation rates apply.
Updated slidelist available when presentation is next given.