Plants of the Siskiyous
The Siskiyous (and adjacent areas) of southwest Oregon and northwest California contain perhaps more species than all of British Columbia with an estimate of perhaps 3500 taxa. Of these 3500, about 8% are endemic--found nowhere else in the world. This presentation includes photographs of a number of these endemic species, gathered from over a half-dozen trips to the area over several years.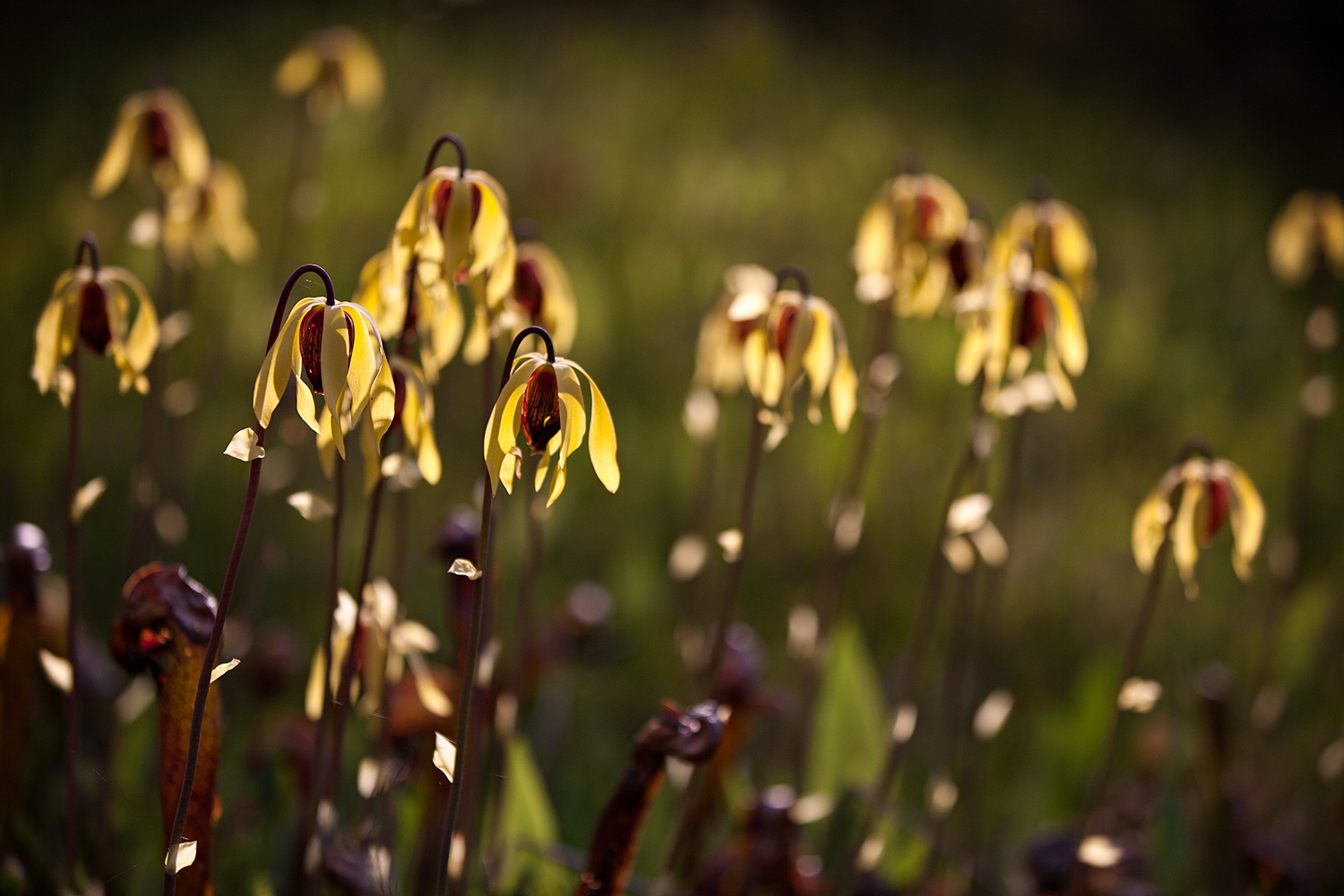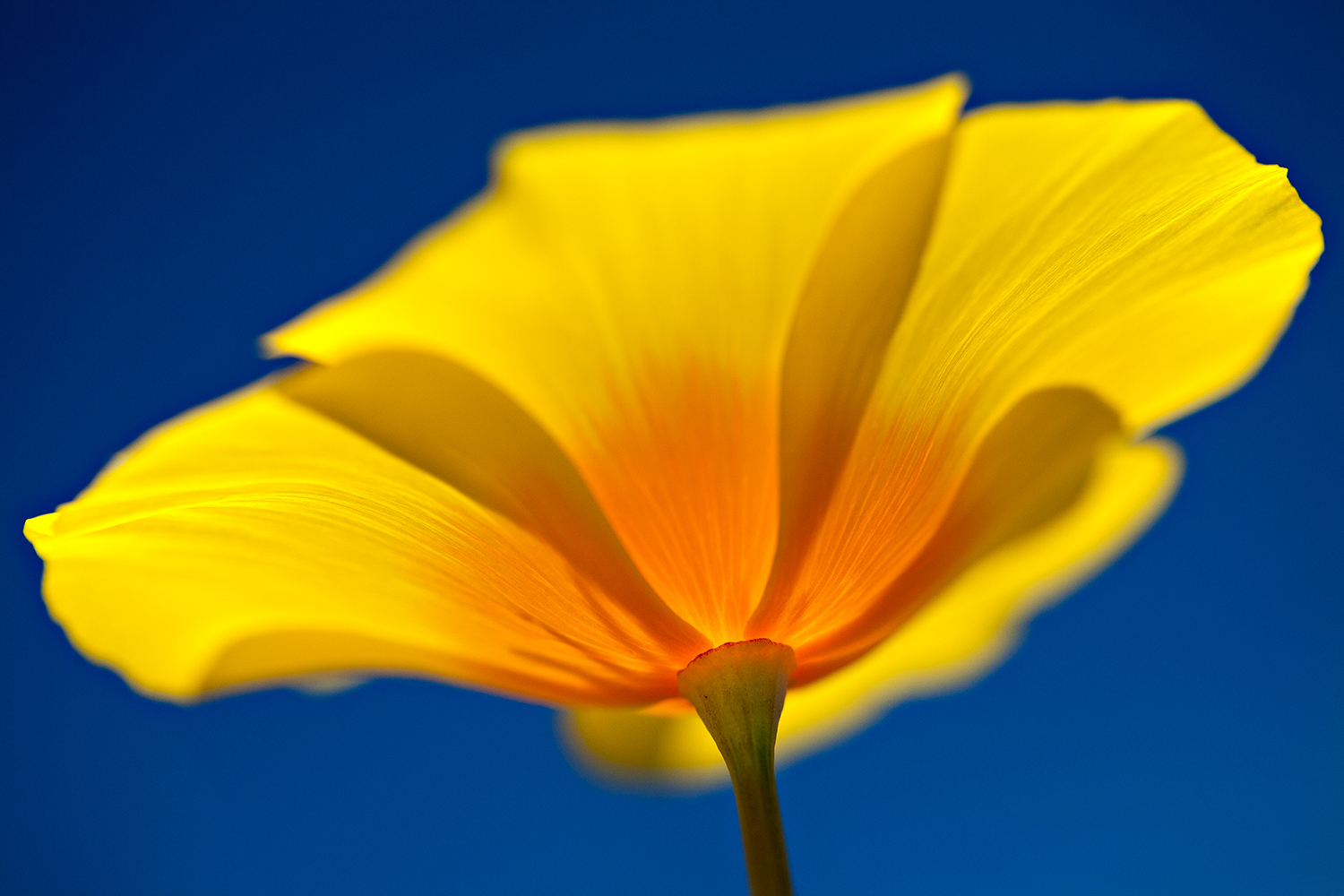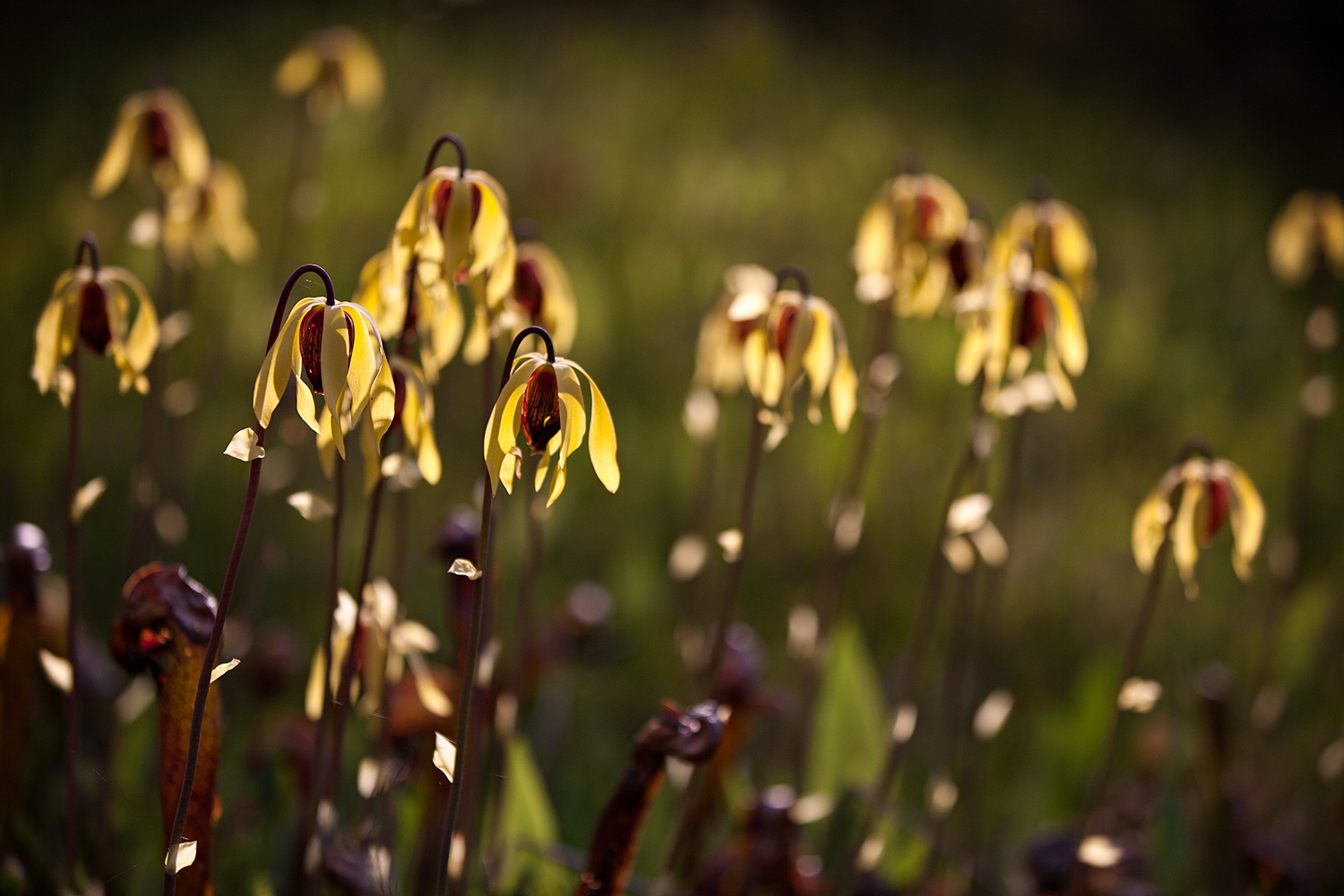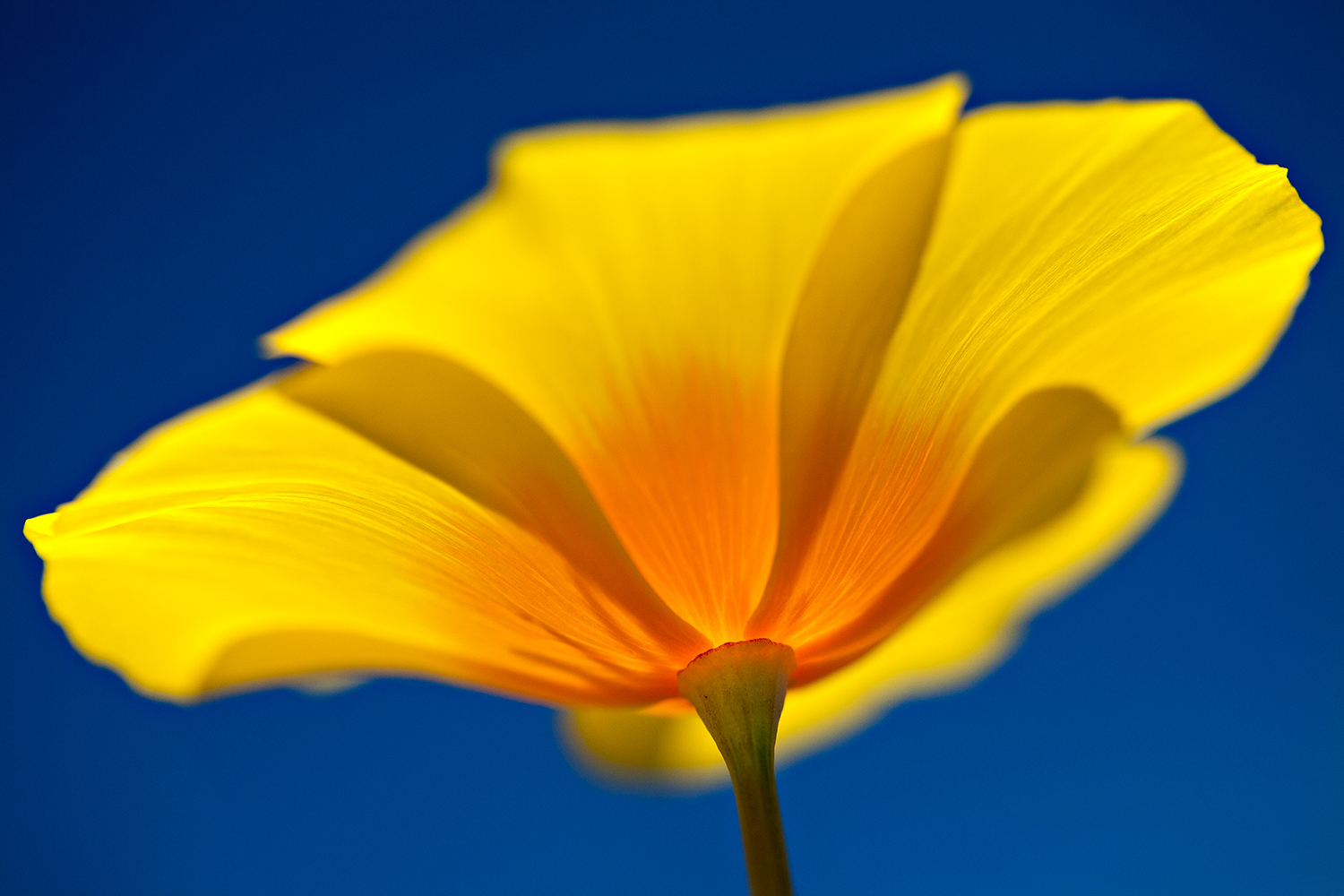 Length: 45, 60, 75 minutes
Series: Plants and Places
Intended Audiences: groups with interests in nature, biodiversity, travel, bioregional native plants, serpentine plants
Rates: Standard presentation rates apply.
Updated slidelist available when presentation is next given.