Public Gardens of California
California has an extensive set of public gardens across the entire state. This presentation presents a summary overview of the collections and landscapes of nearly a dozen of these public gardens, primarily in the Bay Area and Los Angeles metro regions. For each garden, a few example plants are highlighted to illustrate the range of gardening possibilities in this diverse state.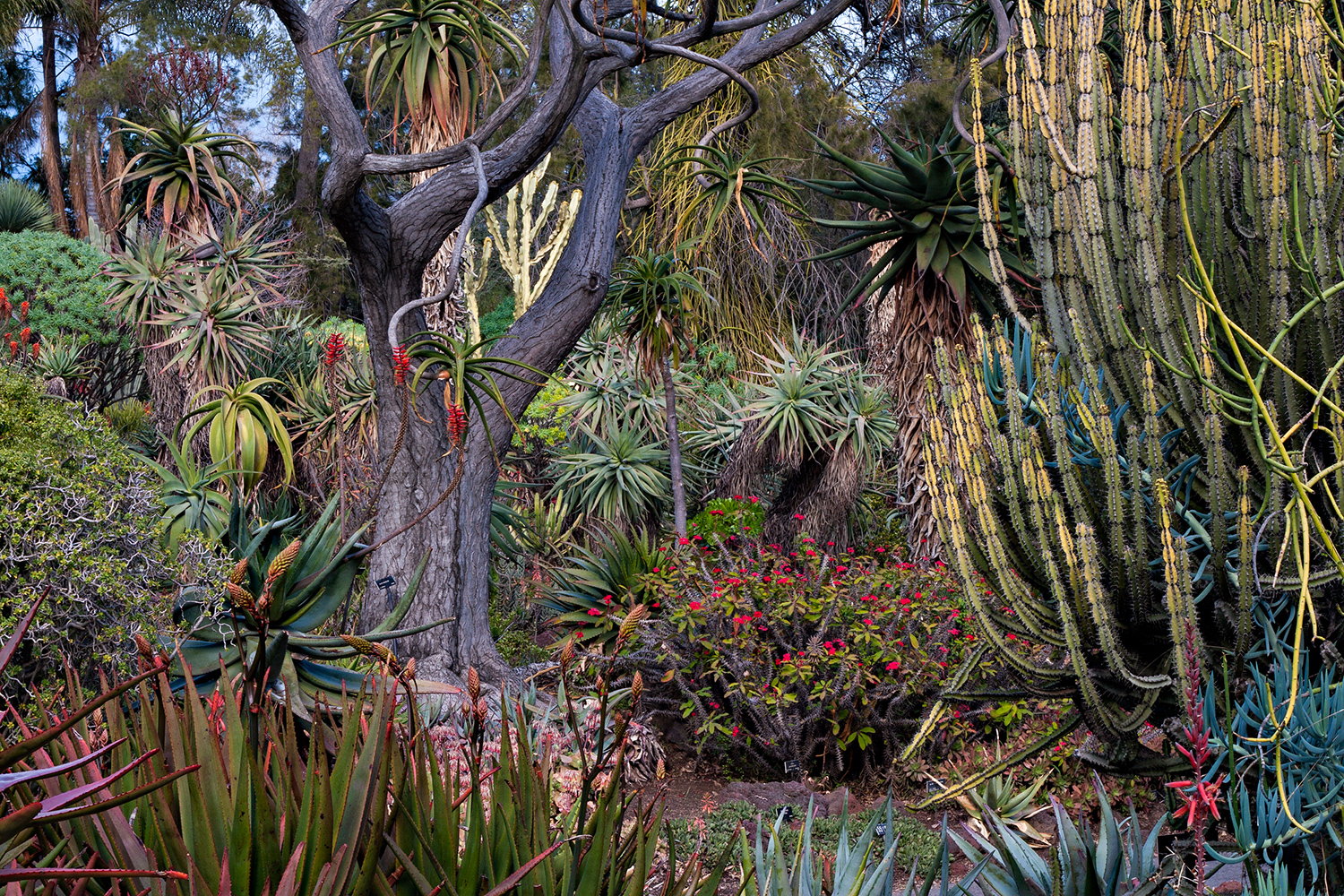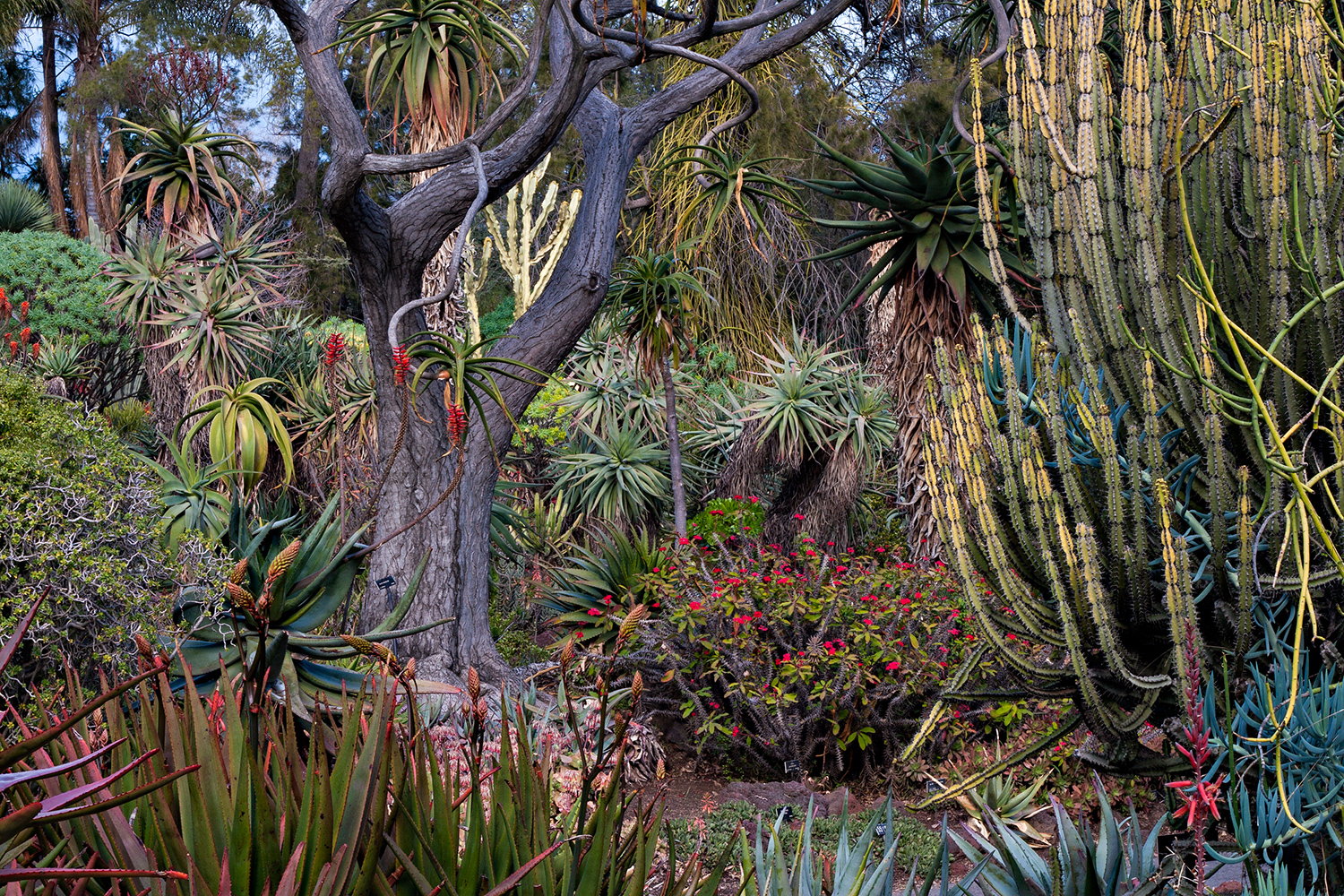 Length: 60 minutes, 75 minutes
Series: Gardens
Intended Audiences: groups interested in garden travel, plant diversity
Rates: Standard presentation rates apply.
Updated slidelist available when presentation is next given.